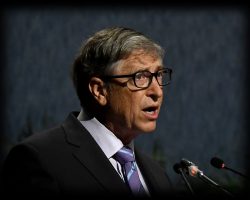 "Teams should be able to act with the same unity of purpose and focus as a well motivated individual."
Bill Gates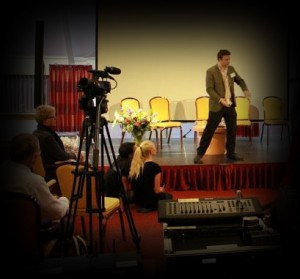 We also do corporate and organisational team-building workshops.
For a few hours, your team can explore the basics of magic and how this art relates to our interpersonal and professional development.
We explore the step-by-step approach to the psychological and philosophical foundations that connects to furthering the developments of our skills and expertise.
These workshops are known to help areas of mental health in the workplace,
stress management,

developing best practices of human resources,

minimising absenteeism,

better training,

recruiting top employees,

win-win relationships,

supporting employees,

improves performance management,

wellness at work and overall the right employer because of creating a positive workplace.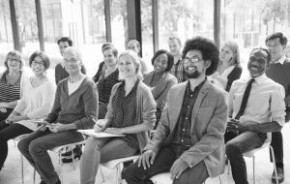 Due to James' knowledge and experience in these fields he can tailor the workshop to fit into a particular area or fully develop all areas during the team building exercises.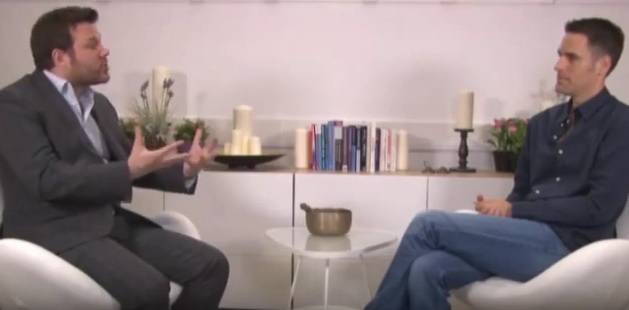 Speaking with Alex Howard, CEO of The Optimum Health Clinic Foundation on Consious2 TV series.
Arrange a phone call to book a workshop