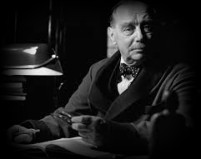 "We must not allow the clock and the calendar to blind us to the fact that each moment of life is a miracle and mystery."
H.G Wells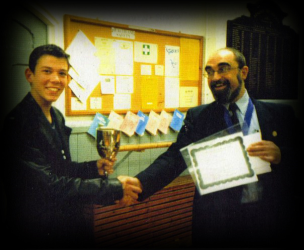 James apprenticed in magical artistry from the age of ten, and as soon as becoming thirteen, James became the youngest ever member of the Guild of Magicians.
During his teens, James was a member of a leading education theatre company; and performed on stage and television in theatre and magical arts, together with winning prestigious awards.
While moving into his twenties, his success at the Magic Circle's Young Magician of the Year Competition led to being invited to perform in front of 4,000 international magicians. 
This event was the world's largest and most prestigious magic event and festival.
Here he received the title of 'British Champion' with the Young Magical Championships.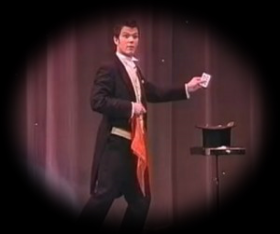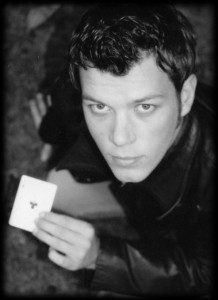 While studying at university for a politics and political philosophy degree in London and internships in parliament and political think tanks, James' won more prestigious awards at the largest organisation for magical arts in the world.
He won the 'International Brotherhood of Magicians' for the entertaining act in magical arts.
He was also twice champion of the 'International Brotherhood of Magicians Dittia Shield' for the stage show with the best and highest standard of exceptionally skilled magical artistry.
He has toured performing at many prominent events from conferences, royalty, corporate events, television, weddings, top hotels, and theatres, including the Magic Circle's most highly esteemed event, of the year, their annual Christmas show. 
He then spent a year performing in the southwest of England. After studying for a Master's in International Law and working for legal departments within organisations and human rights NGOs in and outside the UK, he was also on a constant learning inquiry into the philosophical and practical approach to many areas of performing arts.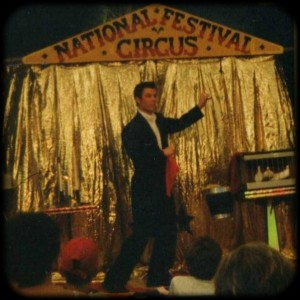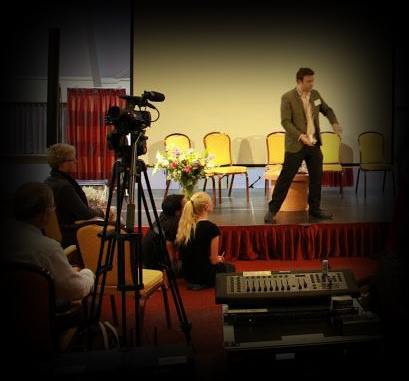 He then went on several retreats and discourses, which allowed him to develop further.
Throughout James' twenties, nothing was more important than exploring how to integrate his study on creating perfect artistry.
He performed with television companies, theatres, organisations, universities, and many other areas of the intelligentsia.
He has spent time meeting and working with distinguished fellows in publication, creative arts, philosophy, academia, performing arts, theatre, and television.
The term "philosopher" comes from the Ancient Greek (philosophos), which is the word for the "lover of wisdom."
James has studied most of the volumes of psychological and philosophical teachings. He was driven by a journey of discovery and thousands of books, listening to teachers, and going within. 
The term "philosopher" comes from the Ancient Greek (philosophos), which is the word for the "lover of wisdom."
James has studied most of the volumes of psychological and philosophical teachings. He has been driven by a journey of discovery, reading thousands of books, listening to teachers, and going on a unique exploration.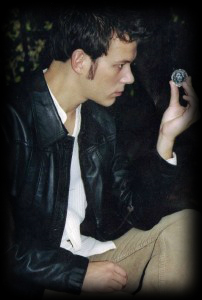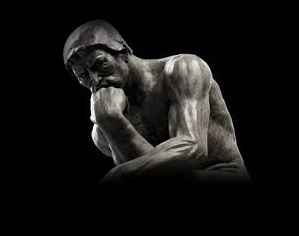 While living on a houseboat in Kew, James thought and felt that his journey was about entertaining with precision, inspiring, and helping others achieve what they need. 
James seriously contemplated life, such as the root of the word "magic" defined as "Magi." The translation in English is "Wise Man," a person who studies sciences, physics, psychology, philosophy, spirituality, and all aspects of life. 
James saw this as a highly effective performance method that has a delightful effect on the people he is entertaining.  
James is deeply fascinated by the intricacy and elegance of classical art and eastern wisdom. He is fascinated by how it relates to life with all the mystery. He studied how western classicism and romanticism emerged out of this process but manifested in a very different way than the ancient East. 
While living in Blackheath, James started writing an international law book, which is now traditionally published. He also did political consulting in the government, worked with different organisations, and wrote for several journals and magazines in law, policy, and philosophy. 
At the same time, James developed his life around an applied philosophic, minimalistic lifestyle, which led him to explore the ability to captivate and integrate conjuring and illusion into aesthetics; and storytelling.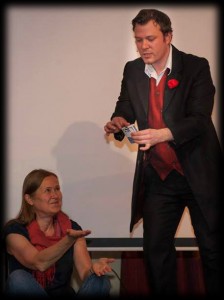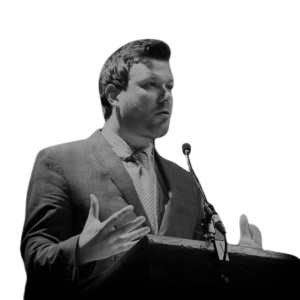 This process continued and has also steered him even further to create a unique style of art that he has coined 'Philosophical Illusion.'
He has performed this on relevant occasions at universities and other organisations, performing his show 'In Search of the Miraculous! An Evening of Philosophical Illusion' at theatres and conferences.
James has used this to develop his unique professionalism, artistic perfection, and philosophical manner. He believes magic is a serious art because it explores the foundations of human perception.
He performs, presents, or speaks on conjuror arts and philosophical illusion, across the world, at many theatres and conferences. His observation is that we are deeply all on an adventure and exploration.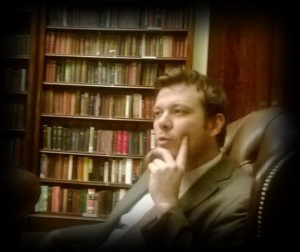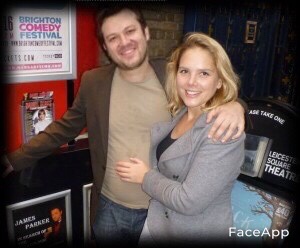 James lives with his wife and daughter by the seaside in a village in Kent, the home of H.G Wells. He is also an analyst, trainer, and author in law and politics.
James continues to perform close-up artistry mainly in London; and often across the UK, Europe, and internationally. His close-up performances have become ever-increasing in their creative precision and professional excellence. His close-up artistry is fun and elegant and perfect for exclusive, private, and celebration settings.
He can share his experiences by demonstrating the mysterious and inscrutable phenomena that even the most learned scholars cannot explain.