ABOUT JAMES'S HALLMARK 
Finest in the Art of Sophisticated Sleight of Hand & Mind Illusion
"A Magical Sage"
A Quote about James from David Ellzey, best-selling author & transformational performer.
James is Perfect for Festivals and Conventions
SEEMINGLY EFFORTLESS & VISUALLY AMAZING 
Harnessing the power within, James turn ordinary moments into extraordinary experiences, breathing life into his exceptional sleight of hand and mind illusion.
James David Parker shines as an esteemed expert and specialist, seamlessly blending the artistry of sleight of hand with mind illusions, to deliver captivating performances that provide key solutions and insightful answers for events.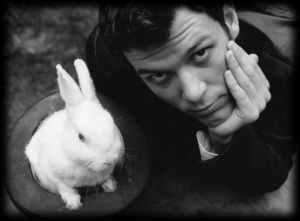 From a young age, James stood out with his unique approach to innovation. Mastering the art of sleight of hand, he effortlessly left spectators in awe and wonder, showcasing a level of skill beyond his years.
His look, style and presence appears like a real magician, and offers a unique blend of considered and intelligent magic that transcends usual magic trick performances. His exceptional talent, masterful professionalism, and unforgettable presence create a mesmerizing and awe-inspiring experience that captivates audiences.
"We often experience moments of poetic resonance, awe, and wonder, like witnessing breath-taking art or nature's beauty. In these magical moments, limitations dissolve, revealing a profound sense of something greater."
James David Parker 
Welcome to the official website of James, while he demonstrates feats that may seem impossible and that defy your understanding of reality, his purpose extends beyond simple entertainment.
Exuding an aura of intrigue, he effortlessly enthrals audiences with his compelling presence, deftly leveraging his brilliant intellect to enchant and captivate with each breath-taking performance.
With meticulous attention to detail, unwavering dedication, and a touch of magic, James will weave an unforgettable experience tailored just for you.
James believes in the power of wonder, the joy of the unexplained, and the unity that comes from shared experiences of awe. His magic is a tool, a medium through which he hopes to inspire.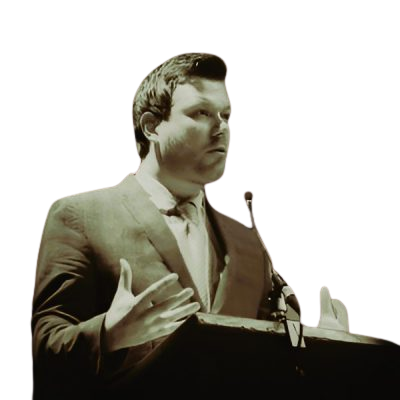 Captivating performances and engaging audiences as a distinguished Performer & Speaker at Conway Hall, London. Please see one of the events here, Conway Hall | Love Factually
If you want to elevate your brand's image and create a memorable experience for your customers, then James is the perfect choice.
More than just a magician, James is a masterful speaker who possesses the unique ability to not only entertain but also help articulate a message.
James is an extraordinary magician whose remarkable skills in sleight-of-hand, mentalism, and magie nouvelle make him a true master of his craft.
His performances go beyond mere tricks, as he takes his audience on an enchanting journey of mystery and amazement.
For an extraordinary encounter filled with enchantment and captivating instances, make sure to reserve James David Parker.
With a captivating blend of showmanship and creativity, James creates a one-of-a-kind experience that leaves spectators in a state of wonder and awe.
In all its manifestations, James finds himself gravitating towards the realm of art. His ability to engage and captivate any audience makes him the perfect choice for company and organisational events, private parties, and weddings.
His artistic performances are meticulously crafted to align with your core values, vision, and mission, guaranteeing a unique and personalized experience every single time.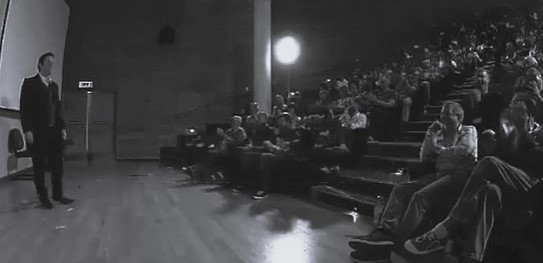 James takes center stage at King's College, captivating an audience of intellects with his awe-inspiring performance on the subjects of misdirection, perception, amazement, and wonder. 
By booking James David Parker, clients can expect an unparalleled journey filled with enchantment, inspiration, and extraordinary moments. His performances transcend traditional magic shows, creating an immersive and mesmerizing experience that will leave guests in a state of awe and amazement.
Delve into the depths of human imagination, questioning what is possible. Explore the enigmatic tapestry of the mind, embracing boundless wonder and endless possibilities.
James' journey has been a profound quest for knowledge and self-discovery. He passionately conveys this sense of wonder, acknowledging the inherent magic that resides within you.
James has a unique quality that distinguishes him, characterized by his deep sense of poetic resonance.
With his exceptional performance skills, he seamlessly incorporates this message and values into his magic, creating a truly immersive and captivating experience.
With James at the helm, you can rest assured that your guests will be left in a state of awe and amazement.
Don't miss the chance to book James now and unlock an unparalleled journey that will woo and mesmerize your clients, ensuring an unforgettable and extraordinary experience they will cherish.
"Through the mastery of sleight of hand artistry and mind illusion, my purpose is to capture the essence of the world as I perceive it. It is a world that transcends the ordinary, for that is how I truly see it."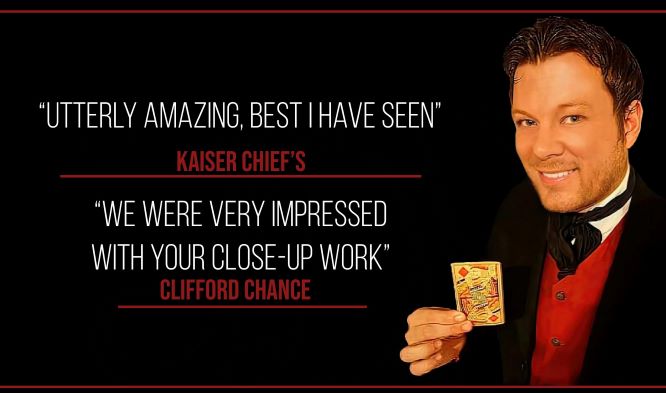 A Highlight of Testimonials: Genuine Appreciation and Positive Feedback
Whether it's corporate events, weddings, private parties, or prestigious venues, James's solution delivers a magical journey that leaves a lasting impression on all who witness it.
"I hope for the world to see the powerful impact of going beyond an illusion and truly embodying the principle that all individuals possess inherent worth and dignity, regardless of any differences. Magic, in its purest form, is a tool for connection, a means of breaking down barriers and fostering a sense of shared humanity."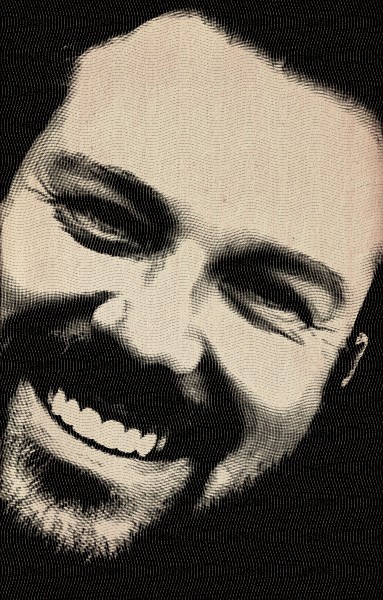 After a wonderous performance for Channel Four at the iconic South Bank Centre.
With the mesmerizing appeal reminiscent of Hollywood films, James personifies the enigmatic charisma of Eisenheim from "The Illusionist" and the captivating intelligence displayed in "Now You See Me."
"If there's any magician today who can compare to the spellbinding Eisenheim in the film "The Illusionist," then it is James David Parker. As with Eisenheim, there's something otherworldly and Victorian about James, as if he's still in touch with the timeless mysteries that others have forgotten. And like Eisenheim, James blends magic with metaphysics… No one else is doing what James is doing."
Dr. Greg Goode, is an internationally recognised and certified philosophical practitioner, world-renowned author on western and eastern philosophy, and a student of the mysterious arts.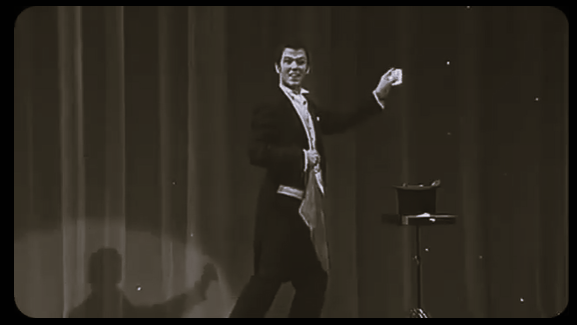 He astounded audiences with his extraordinary talent, effortlessly performing at the highest level of sleight of hand and earning prestigious awards.
If you're seeking an enchanting presence that truly embodies the essence like a real magician for your upcoming event, look no further than James David Parker. With his captivating aura and mastery of the magical arts, James David Parker is the perfect choice to bring a touch of wonder and intrigue to your occasion.
"Like a classical composer's symphony, a fine artist's canvas, or a philosopher's discourse, I approach this art with the same gravitas, delicacy, and precision."
Prepare to be spellbound and captivated by the extraordinary talent of James. Whether you're seeking to create a lasting impression at a launch dinner or infuse an event with enchantment, James has the power to elevate your event  to new heights.
James is intelligent, with degrees in Politics and International Law. His career spans various organizations, including Her Majesty's Service and traditionally published authorship on international law and politics.
"I choose to master the most intricate acts of sleight of hand and mind illusion because they captivate and inspire the audience with their artistry and finesse. My art values intelligence, sophistication, and cultural depth."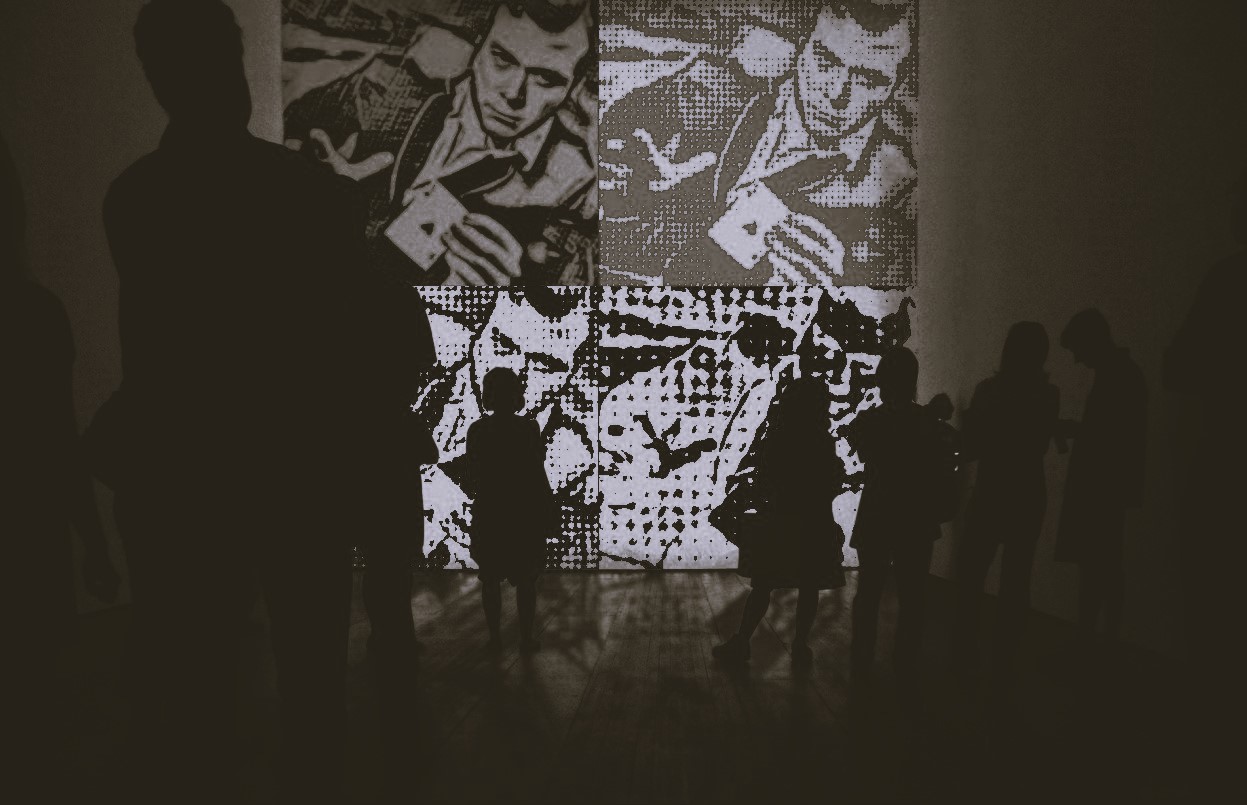 Witness the mastery of a perfect Sleight of Hand Artist & Mind Illusionist for the Arts.
"Magical artistry is not just about performing tricks, it has the power to heal and restore balance. Through the wonder and amazement it creates, it has the ability to regenerate a sense of well-being, bringing joy and peace to those who experience it. This is the true purpose of magical artistry."
James, the illusionist, has extensively trained in the magical arts and has also deeply studied the discipline of method acting. He lives a flow between reality and imagination, each moment a fresh canvas for his artistry.
James employs his art as a tool to express his state of  reverence. His mission is to use the art of magic as a medium for inspiring a sense of wonder and possibility.
Among the rare few who embody true enchantment, standing apart from the surface-level. He is a virtuoso and his very presence exudes the embodiment of a true magician, invoking a sense of wonder and awe.
James exudes an enigmatic presence that leaves those around him intrigued and fascinated. If you want to experience this enchanted encounter and amazing instances for your guests book James David Parker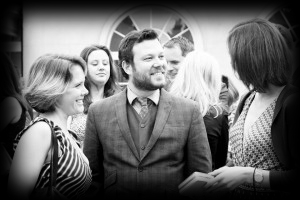 Let your guests experience the captivating world of Sleight of Hand & Mind Illusion with a professional and engaging meet and greet quality at your exclusive event.
James's art has the power to dissolve their everyday troubles and take guests on a journey of pure enchantment. He creates an ethereal ripple effect that mesmerizes and inspires all who witness it.
He expresses this through his unique sleight of hand art and mind illusion, which captures his understanding of the awe-inspiring nature of life. He hopes to inspire and uplift people through his art.
His world is an enigma, brimming with beauty, endless potential, and playful illusion. People are enthralled by his art, he stands as a mesmerising embodiment of wonder and charm.
Your guests will be transported to a realm of magic and wonder like never before.
His artistry is permeated by his insightful reflections, unveiling an extraordinary world as seen through his eyes, which arouses a profound fascination in others.
James is the perfect fit for clients seeking to ignite a sense of wonder and excitement in their guests. His artistry is expansive, eloquent, and deeply inspiring, making him an incredibly effective attraction for successful clients.
 Witness the magic that will woo your clients, leaving them eager to be a part of your extraordinary journey.
Treat your guests to an unforgettable and mesmerizing performance that will leave them spellbound.
Witness the magic for yourself, creating unforgettable memories that will last a lifetime.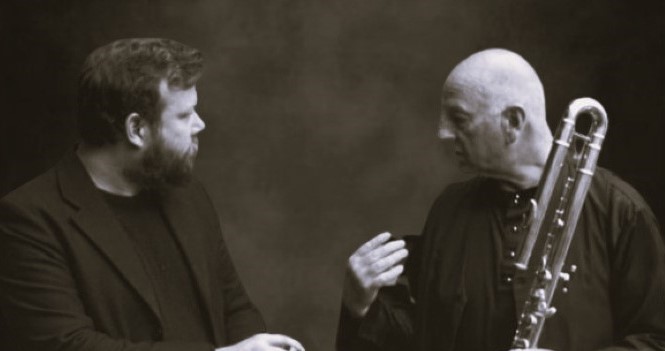 Collaborating with world-renowned artists and thinkers
So why wait?
Book James today and give your customers the magical moment they deserve.
Don't miss the opportunity to unlock an extraordinary and unforgettable experience by booking James David Parker today. Witness the magic firsthand and create lasting memories that will be cherished for a lifetime.
James David Parker can be summarized as follows:
The Finest in the Art of Sophisticated Sleight of Hand & Mind Illusion:

James David Parker is a master of his craft, offering a unique blend of contemplative and intelligent magic that goes beyond conventional performances. His exceptional skill and professionalism set him apart as the epitome of excellence in the world of magic.

Captivating Presence and Intellectual Charm:

James effortlessly enthralls audiences with his compelling presence and brilliant intellect. He combines showmanship with creativity to create a captivating and unforgettable experience for spectators. His performances are more than mere tricks; they take audiences on an enchanting journey of mystery and amazement.

Personalized and Tailored Performances:

James understands the power of creating a unique and personalized experience for each event. Whether it's corporate events, weddings, private parties, or prestigious venues, James crafts performances that align with the core values, vision, and mission of his clients. Each show is meticulously crafted to leave a lasting impression.

Inspiring Wonder and Awe:

James believes in the power of wonder, the joy of the unexplained, and the unity that comes from shared experiences of awe. Through his magic, he aims to inspire and ignite the imagination of his audience, leaving them with a sense of wonder and amazement that lingers long after the performance ends.

International Award-Winning Entertainment:

James has earned international acclaim and recognition for his outstanding talent and captivating performances. His reputation extends beyond borders, making him a sought-after entertainer for corporate events, weddings, and private parties. His ability to captivate diverse audiences is a testament to his world-class expertise.
Access his newsletter, get free stuff, offers, early-bird tickets to events, priority bookings, video journals & digital publications.
Join our email list for exclusive promotions and updates