Unleash the Enchantment: Award-Winning Magician James David Parker Presents Exclusive Events
Prepare to embark on an evening of enchantment and astonishment with acclaimed magician James David Parker.
Experience refined magic and indulge in a delectable dinner at one of a select number of historical venues in Kent and London.
To commence your extraordinary evening, immerse yourself in the magic of anticipation as you gather for a delightful dinner, meticulously prepared to delight your palate and set the stage for the enchantment to come.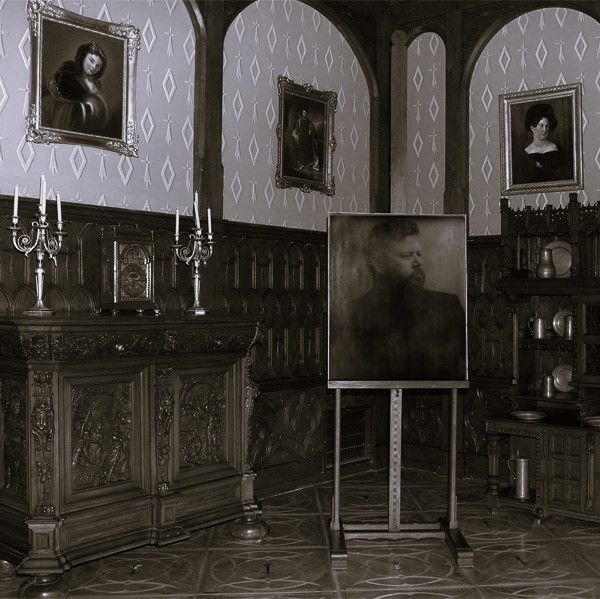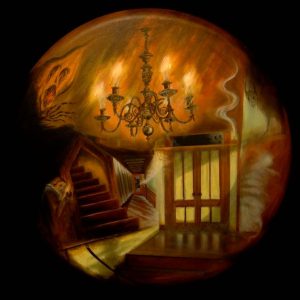 Indulge in exquisite cuisine, thoughtfully curated to complement the ambiance and elevate your overall experience.
Following the captivating dinner, take your place at an intimate table setting, where you will be treated to an extraordinary close-up performance by James David Parker.
Prepare to be mesmerized as he presents his award-winning magic in an up-close and personal setting. Witness astonishing illusions and mind-bending tricks unfold before your eyes, creating an atmosphere of wonder and astonishment.
Please note that the guests will receive a personal invitation, disclosing the secret location where this evening of enchantment will unfold.
Ticket Pricing: £125 per person (includes three course dinner for one hour and twenty-five minutes) – Event Duration: Approximately two and half hours.
Formal Dress.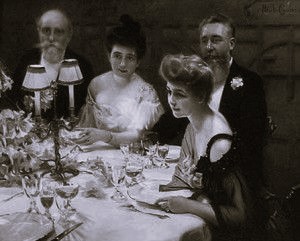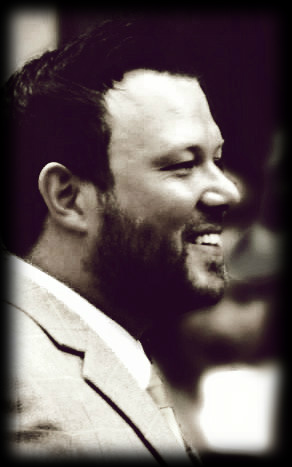 Please indicate your desire to enjoy the dinner experience, ensuring that you reserve your spot promptly as availability is limited.
Unleash the enchantment and reserve your place today to be part of an extraordinary evening of refined magic.
Indulge in the optional pre-show dinner and allow yourself to be transported to a world where wonder and gastronomic delights intertwine.
Your seat at this exclusive select event awaits, promising an evening of unparalleled enchantment, culinary delights, and mesmerizing performances by James David Parker.
To secure your place at this exclusive event and to have the option to partake in the pre-show dinner, kindly express your interest by contacting us below.
Please specify the number of guests who will be attending the event. Additionally, kindly provide preferred dates for a Saturday or Sunday in either London or Kent that are best for you. You can choose between a Saturday evening starting at 8 pm or a Sunday afternoon starting at 4 pm. Additionally, kindly include a brief comment on why you wish to attend this captivating event.
Your input is greatly appreciated