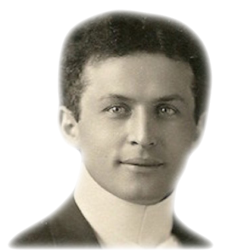 "Magic is the sole science not accepted by scientists, because they can't understand it."
Harry Houdini
The Conjurer, 1475-1480,
by Hieronymus Bosch
James does individual lessons and group courses.
Courses are three and half-hour sessions a week for a month. They can be shorter and longer depending on touring dates. You will learn about the root of this particular creative process.
We have more advanced courses on developing ideas for those who want to transform magic into creative art or are interested in exploring the foundation of human perception. 
The course goes beyond 'how' and explores the pivotal question of 'why.'
James believes that all ideas are already within your mind, but the hard part appears to be learning how to access them.
James teaches you what he has learned during his twenty-three years of studying and working in this unique art and craft.
Start your course today.
James asks you to explore the craft of magical artistry and illusion that has won him awards.
This MasterClass will start from the foundation and the development of conjuring. We will then look at the intricacy of sleight of hand.
James teaches the practical techniques that can develop the approaches to structuring a routine beyond just tricks.
He will then go further into the process of performing magic to make it fully effective.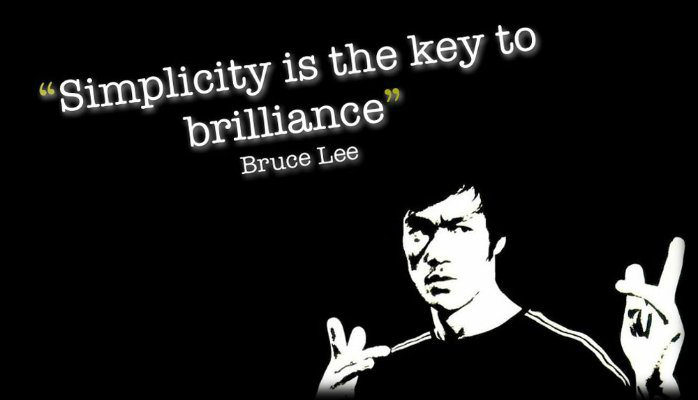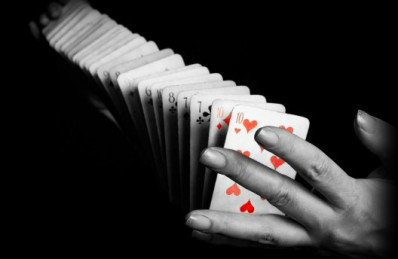 Ideal for people who want to start looking at performing magic, people and organisations who wish to develop new ideas further, and/or want to develop corporate team bonding and build individual and team skills in their field of expertise.
The courses are also perfect as magic therapy where we can specifically design the workshop to help be part of the improvements in health, the development of recovery, and contributing to rehabilitation. 
The courses are non-sectarian and secular.
At the same time, the purpose is to integrate magic and make it the best it can be to see the simple mystery of life.
We will examine the psychological and philosophical processes of creating a sense of mystery out of the magical picture by using vision and emotion logically and rationally.
If you would like more information do not hesitate to contact us further.
Arrange a phone call to book a course