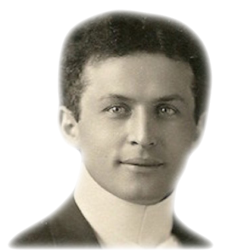 "Magic is the sole science not accepted by scientists, because they can't understand it."
Harry Houdini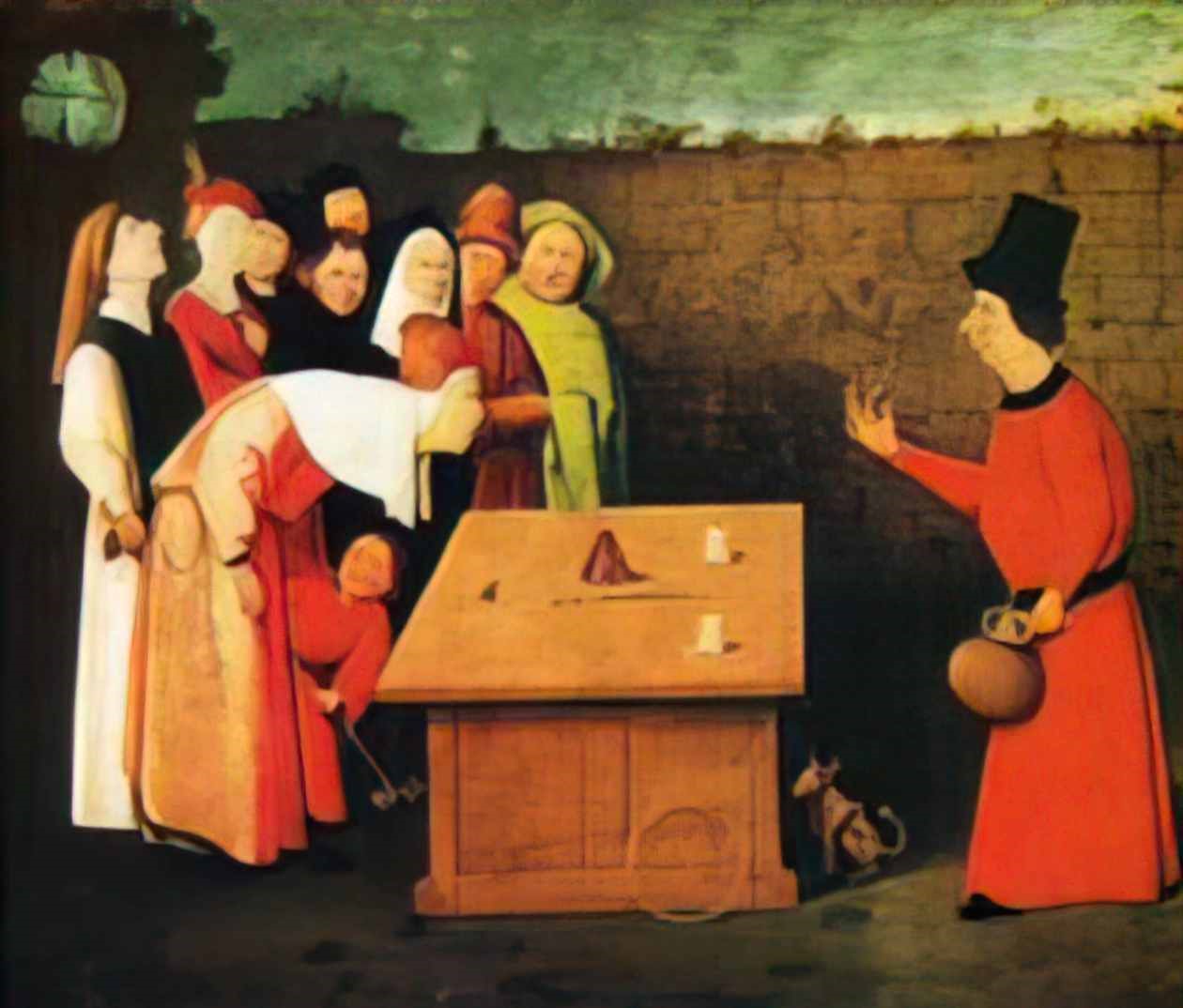 The Conjurer, 1475-1480,
by Hieronymus Bosch
Are you ready to unlock your full potential in the art of magic and illusion? Join James for his individual lessons or group courses and discover the secrets behind his award-winning performances.
With three and a half hour sessions a week for a month, you'll dive deep into the root of this creative process and learn the intricacies of sleight of hand and beyond. Plus, depending on touring dates, courses can be tailored to fit your schedule.
Looking to take your skills to the next level? Our advanced courses offer the opportunity to develop your ideas and transform magic into a true creative art. Or, explore the foundation of human perception and gain a deeper understanding of the "why" behind the magic.
James knows that the best ideas are already within you, but sometimes it can be hard to access them. With over 23 years of experience in the field, he'll teach you how to tap into your creativity and unlock your full potential as a magician.
Looking to unlock the secrets of magic and harness its power to enhance your personal or professional life? Look no further than James' expertly designed courses.
Perfect for aspiring magicians, creative professionals, and organizations looking to build team bonding and individual skills, these courses are the ultimate investment in your personal and professional development.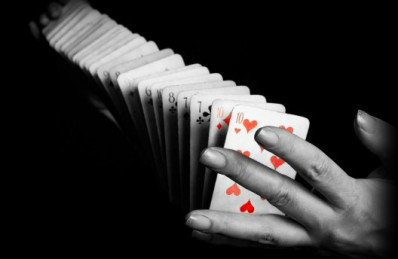 Currently, James has the capacity to select only two students at this time.
Transform your perception of magic with James' MasterClass! Join the ranks of countless others who have been amazed and astounded by James' award-winning artistry and illusion techniques.
This MasterClass is a must for anyone who wants to explore the secrets of the magical arts. You'll learn from the very best, as James takes you through the foundational concepts of conjuring, from sleight of hand to the intricacies of structuring a routine. With James' practical techniques and expert guidance, you'll be able to take your skills to the next level and create truly unforgettable performances.
But James doesn't just teach you how to perform magic; he also delves into the art of making it fully effective. With his guidance, you'll learn the psychology behind the craft, allowing you to captivate your audience and leave them in awe. Don't wait any longer to start your magical journey with James. Sign up for his MasterClass today and unlock the power of illusion!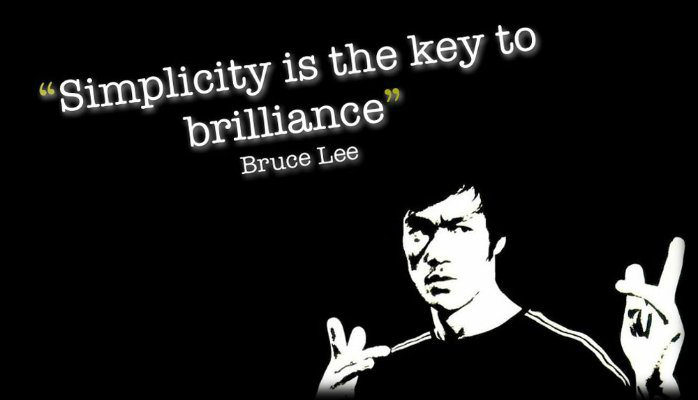 Don't miss out on this incredible opportunity to learn from a true master of the craft. Sign up for James' individual lessons or group courses today and start your journey towards becoming a master magician.
James' courses are also ideal for tailored workshops designed to work with a organisation and therapist for their patients to help improve health, aid in recovery, and contribute to rehabilitation.
And with a non-sectarian and secular approach, these courses are accessible to everyone, regardless of background or beliefs.
During the courses, James will guide you through the psychological and philosophical processes of creating a sense of mystery through the magic of illusion.
You'll learn to harness the power of vision and emotion to create logical and rational connections that will leave your audience in awe.
With a focus on integration and self-improvement, James' courses will help you unlock your full potential and see the simple mystery of life in a whole new way.
So why wait? Sign up today and start your journey towards becoming a master of magic and illusion.
If you would like more information do not hesitate to contact us further.
Access his newsletter, get free stuff, offers, early-bird tickets to events, priority bookings, video journals & digital publications.
Join our email list for exclusive promotions and updates
 (James' Masterclass is for continuing professional development, and lifelong learning.)