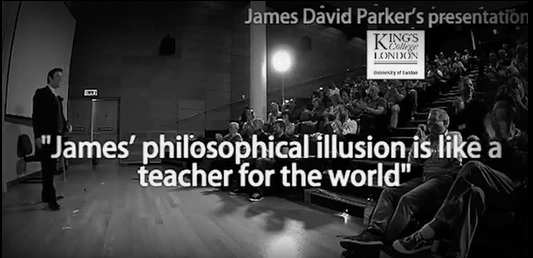 Exploring a unique and interactive performance!
"If there's any magician today who can compare to the spellbinding Eisenheim in the film "The Illusionist," then it is James David Parker. As with Eisenheim, there's something otherworldly and Victorian about James, as if he's still in touch with the timeless mysteries that others have forgotten. And like Eisenheim, James blends magic with metaphysics, illuminating it all with a profoundly moral vision. No one else is doing what James is doing"
Dr. Greg Goode is a highly acclaimed philosophical practitioner with international recognition and certification. He is renowned for his expertise in both Western and Eastern philosophy and is also known for his deep understanding of the mystical arts.
From a young age, James David Parker apprenticed in philosophy and the art of conjuring, driven by a relentless pursuit of life's profound questions and a passion for self-discovery. He embarked on a journey to meet and learn from numerous thought leaders, enriching his understanding of philosophical concepts and insights. James is widely acknowledged for his unique presentation called "The Philosophical Illusion," which combines his mastery of sleight-of-hand artistry and mentalism to entertain and communicate the essence of philosophical traditions.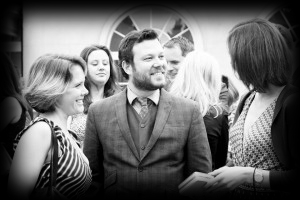 "A Magical Sage"
Renowned author, coach, speaker, seminar leader, and expert on philosophical counseling, David Ellzey, describes James as a "Magical Sage," highlighting his transformative abilities as a performer.
With his innovative approach, James has introduced a new form of artistry known as "philosophical illusion." He reserves this unique process for special occasions when it is deemed appropriate. Through his mastery of conjuring, James composes an extraordinary philosophical experience. His illusions draw inspiration from ancient and contemporary perspectives, creating a journey of exploration that resonates with universities, institutions, and various organizations. James's presentation style reflects the wisdom, reason, and intelligence reminiscent of a Stoic sage.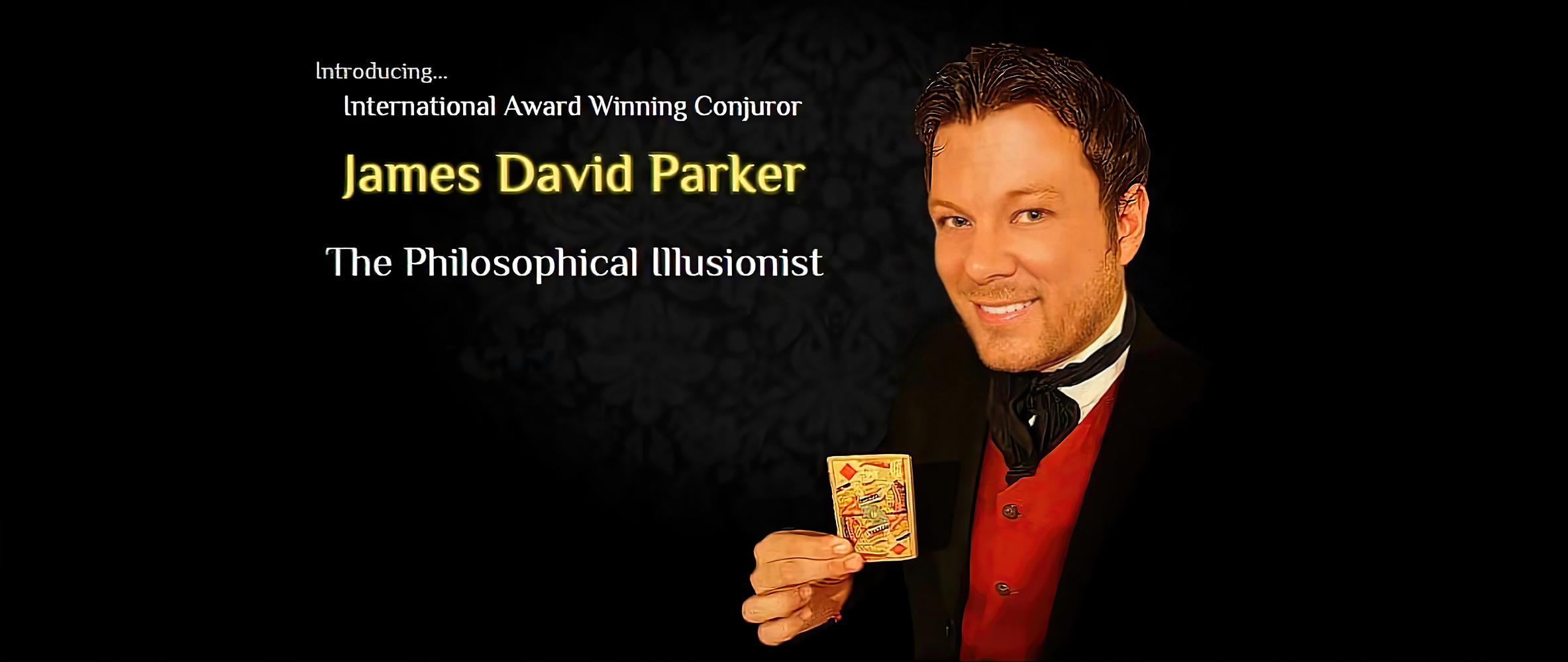 James's performances have earned him international awards and recognition for his exceptional entertainment at corporate events, weddings, and private parties. His distinctive ability lies in captivating audiences through the seamless integration of illusions, elegant music, aesthetics, and storytelling. By employing the art of conjuring, James skillfully expresses philosophical ideas and tailors his performances to various audiences. His repertoire encompasses traditional, romantic, and classical art, as well as a diverse range of perspectives from Eastern and Western philosophy.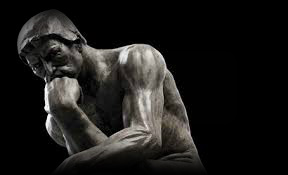 "I must go beyond the dark world of sense information to the clear brilliance of the sunlight of the outside world"
Plato
James employs conjuring and creativity to entertain, offering a premium service that can assist in bringing your ideas to life. This unique combination allows him to express his art with exceptional effectiveness.
He is sought after by event organizers and top executives, as he shares experiences that showcase enigmatic phenomena that even the most learned scholars find perplexing.
Through his extensive study of sleight-of-hand and mentalism, James delves into the intricacies of our ordinary perceptions, providing valuable insights for enhancing professional relationships within organizations and companies.
James learned and philosophic study of the art of sleight-of-hand and mentalism helps explore these aspects in our ordinary perceptions for improvements in professional organisational and company relationships.
Certainly do get in touch to find out more. 
For further information, inquiries, or bookings, please contact:
"The purpose of my conjuror art is to transport individuals beyond the confines of the rational world, allowing them to enter the realm of mystery, wonder, and amazement."
JAMES DAVID PARKER