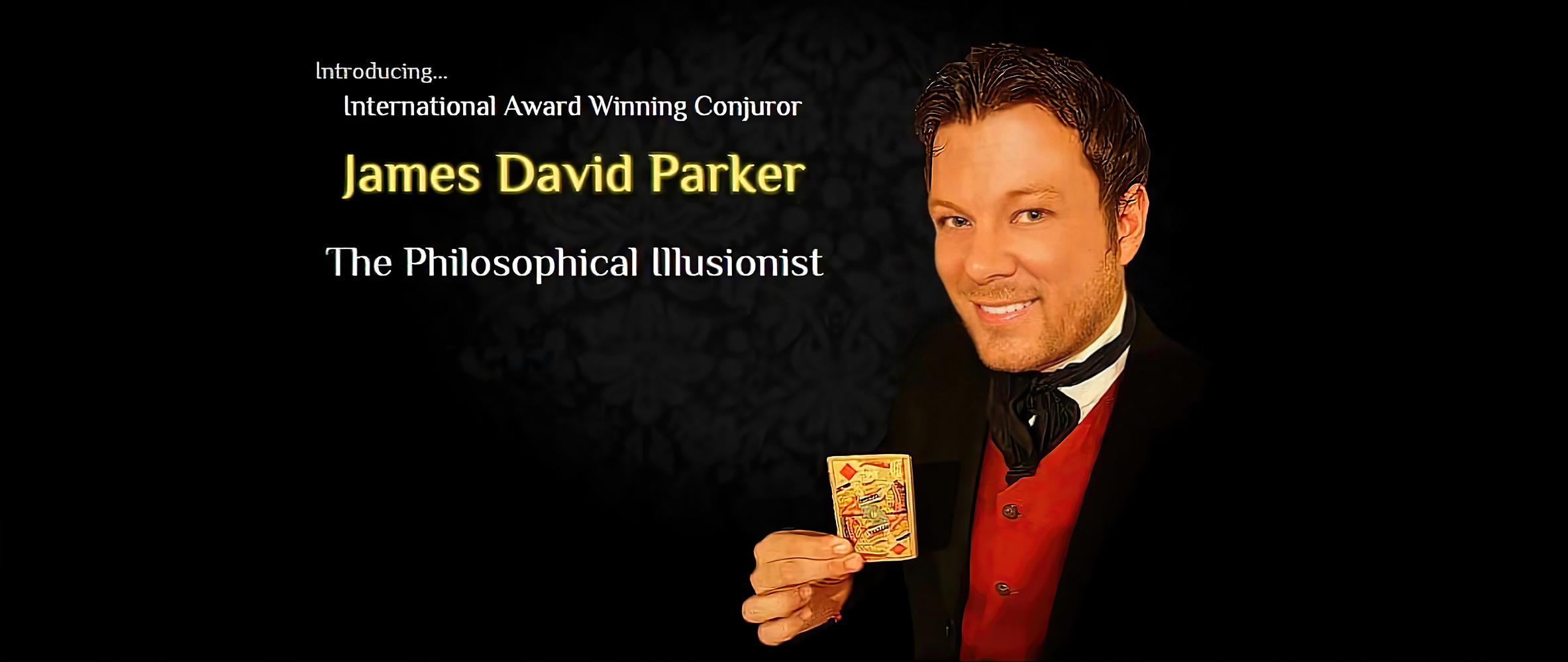 Exploring a unique and interactive performance!
"If there's any magician today who can compare to the spellbinding Eisenheim in the film "The Illusionist," then it is James David Parker. As with Eisenheim, there's something otherworldly and Victorian about James, as if he's still in touch with the timeless mysteries that others have forgotten. And like Eisenheim, James blends magic with metaphysics, illuminating it all with a profoundly moral vision. No one else is doing what James is doing"
Dr. Greg Goode, is an internationally recognised and certified philosophical practitioner, world-renowned author on western and eastern philosophy, and a student of the mysterious arts.
James David Parker apprenticed in philosophy and the conjuring arts from a young age, always asking the big questions about life and embarking on his journey of discovery. He then traveled onward to meet a long list of thought-leaders where he studied with them. Imbued with the depth of philosophical ideas and insights, he is well known for his demonstration of "The Philosophical Illusion," using his sleight-of-hand artistry and mentalism to entertain and present the traditions of philosophy.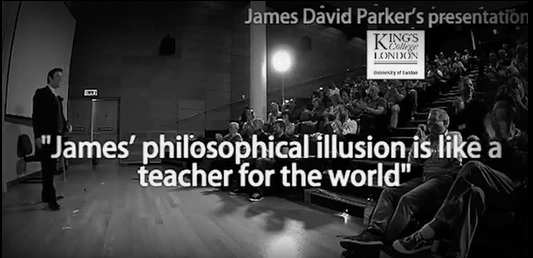 James has a unique ability to captivate and integrate illusion, elegant music, aesthetics, and storytelling. James uses conjuring to express philosophy and adapt to different audiences.
He explores traditional, romantic, and classical art, western idealism, and many perspectives in both eastern and western philosophy.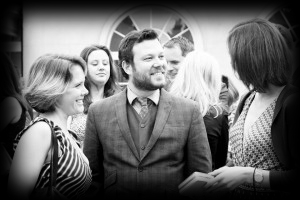 "A Magical Sage"
David Ellzey, best-selling author, coach, speaker, seminar leader, transformational performer, and expert on philosophical counseling.
When de rigueur, James now entertains guests using philosophy. He has created this process of art called 'philosophical illusion' and performs this on unique occasions when it is comme il faut. 
James uses the art of conjuring as an instrument to compose the best philosophical experience. His conjuring and illusion reflect many ancient and new perspectives. James creates an exploration of the philosophical illusions with many universities, institutions, and different organisations. James' style resembles that of a Stoic sage. His presentation is the perfection of reason, intelligence, and wisdom.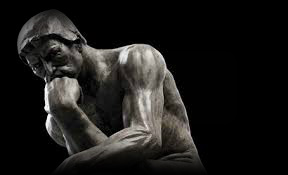 "I must go beyond the dark world of sense information to the clear brilliance of the sunlight of the outside world"
Plato
James uses conjuring and creativity to entertain, creating the best service, and will help you with your ideas. It enables James to express his art in a highly effective way. 
James hosts these for many different event leaders and top executives. He shares experiences that demonstrate enigmatic phenomena, which even the most learned scholars still cannot explain.
James learned and philosophic study of the art of sleight-of-hand and mentalism helps explore these aspects in our ordinary perceptions for improvements in professional organisational and company relationships.
Certainly do get in touch to find out more.