Speaker, Philosopher, Conjuror
"If there's any magician today who can be compared to the spellbinding Eisenheim in the film "The Illusionist," it's James David Parker. As with Eisenheim, there's something otherworldly and Victorian about James, as if he's still in touch with the timeless mysteries that others have forgotten about. And like Eisenheim, James blends magic with metaphysics, illuminating it all with a profoundly moral vision."
Dr Greg Goode, internationally recognised and certified philosophical practitioner, world renowned author on western and eastern philosophy, and a student of the mysterious arts.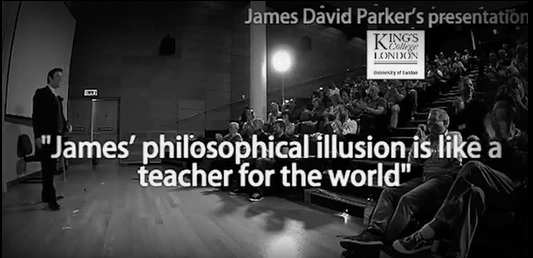 When 'de rigueur', James occasionally entertains guests using philosophy. He has created a process of art called 'philosophical illusion' and performs this at unique occasions when it is 'comme il faut'.
He uses conjuring to reflect many ancient and fresh perspectives on different philosophies for universities, institutions and organisations. James' style certainly resembles that of a Stoic sage. An ideal person for events, talks and conferences based on the perfection of reason, intelligence and wisdom.
"I must go beyond the dark world of sense information to the clear brilliance of the sunlight of the outside world"
Plato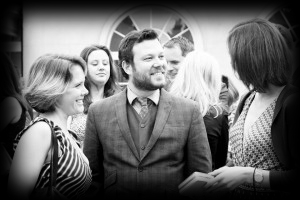 "A Magical Sage"
David Ellzey, Best-selling author, coach, speaker, seminar leader, transformational performer, and expert on philosophical counselling.
James has a unique ability to captivate and integrate illusion, elegant music, aesthetics and storytelling by using conjuring to express the koans of Zen and adapt to different personality types. He also explores the traditional, romantic, and classical art of Wu Wei, Wabi-sabi, Wazuma, Classic Edo, Tezuma and Onmyōdō in performances, presentations, courses and lecturers.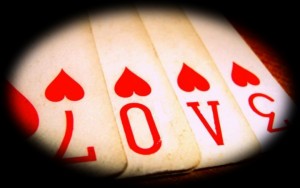 At the core of his work is a high sophistication, using conjuring and creativity to enlighten and entertain, creating the best service that will help you with your ideas.
This enables James to express his art in a highly effective way.