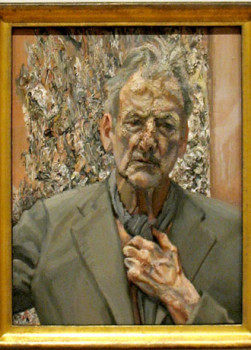 "Everyone is talking about James, he is like the Picasso of his genre."
Lucian Freud.
While doing close-up magical artistry at Tate Britain.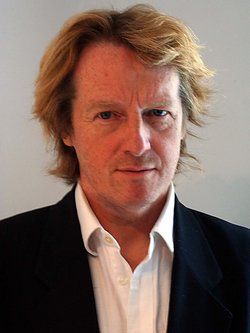 "James took us to some very unique and magical places – I enjoyed it immensely."
Best-Selling Author of several books, Provost of Centre for Inquiry UK, Reader in philosophy at Heythrop College, University of London, and Editor of the Royal Institute of Philosophy journal THINK.
While giving a talk using philosophical illusion at 'Love Factually', alongside Stephen Law, television Comedian Robin Ince, and Author and Professor Francesca Stavrakopoulou from the Exeter's Department of Theology and Religion. A joint event by the Centre for Inquiry UK (CFI) and the British Humanist Association (BHA) at Conway Hall.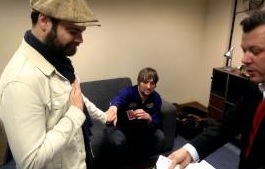 "Utterly amazing! Best I have seen"
Kaiser Chiefs.
Both on the performance bill, waiting in the dressing and green rooms backstage at the Manchester Arena.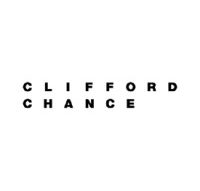 "We were very impressed with your 

close-up

work"
Kevin Franks
On-Site Events Co-ordinator
Clifford Chance LLP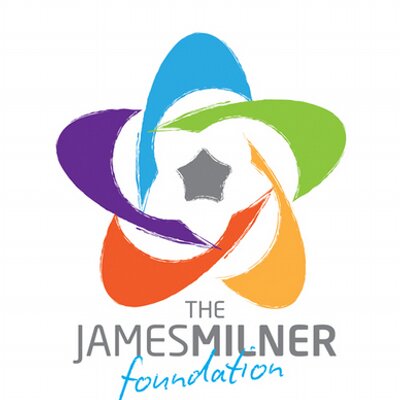 "On behalf of everybody at the James Milner Foundation we would like to thank James David Parker for entertaining our guests at the recent 'What Happens In Vegas' Charity Ball. The feedback we received was great and he is a superb magician and entertainer."
Matthew Buck, Senior Director for The James Milner Foundation.
After performing for the England Football team and famous guests from both stage and screen at the James Milner Foundation Charity Ball.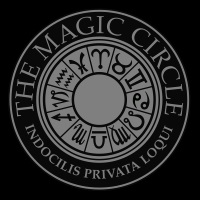 "Thank you for your highly professional silent act that you performed at our evening stage show for the Magic Circle's annual Christmas event. Your act was very entertaining and highly polished with a very skilled dove and card manipulation routine. It was seamlessly performed to unique and enchanting music."
"You added that diverse magic art needed to create a complimentary and perfect variety. This really balanced the evening show with all the other well known acts. Once again thank you for being part of one of the Magic Circle's memorable and prestigious events and also being part of making it special."
Chris Pratt, Former Vice President for The Magic Circle.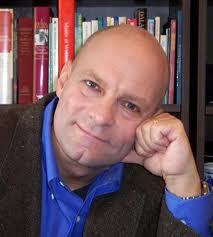 "No one else is doing what James is doing"
Greg Goode, Leading Philosopher and internationally acclaimed Author of numerous books.
After watching James on television and at conferences.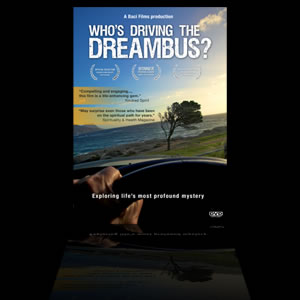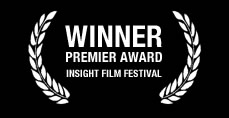 "It is the first time I have seen a Magician who mixes genuine philosophical insight with wit and combines it with truly entertaining magic."
Boris Jänsch, Award-Winning Film Director.
After being booked to perform at one of Boris's events.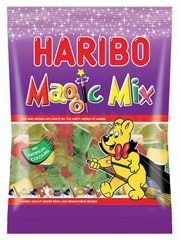 "James put together a highly professional and memorable presentation for our Senior Executive Boardroom meeting where he expressed unique and insightful concepts by using his remarkable magic, which went on to help launch our Haribo Magic Mix."
John Limb, Former Senior Director of Haribo.
Working with Senior Executives to launch the Haribo Magic Mix at the Tower Bridge Hotel, London.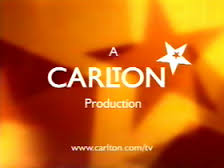 "Wow this guy must be a star"
Performing for Carlton's Festive Extravaganza.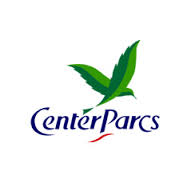 "Added great value to the Center Parcs Experience"
The headline on the performance bill.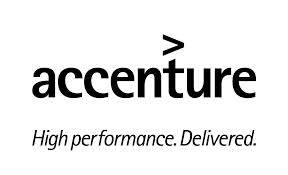 "If you want a perfect event book, James David Parker"
For their annual Christmas event.

"Thank you for your outstanding magical performance"
Nick Hayward, Organiser.
The annual membership event.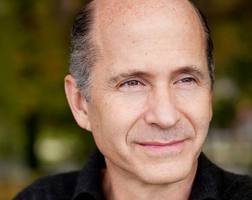 "A Magical Sage"
David Ellzey, International Award-Winning Transformational Performer, leading Author, and Expert on philosophical counseling.
While performing and working together on a routine for an international conference, alongside other world-renowned artists, scientists, and philosophers at the conference.

"Thanks again for your magical performance yesterday, really impressive."
Edward Hill, World-Renowned Photographer & Artist.
After Edward booked James to perform one of his one-hour shows at Made in Greenwich Art Centre and Gallery.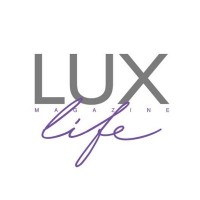 "He has now been given the title 'The Illusionist of the Year 2018' by LUX Life Magazine. James was chosen by the most distinguished experts from across the globe in the field of internationally renowned brands, individuals, and products for a luxury life."
LUX Life Magazine
See here: LUX Life Magazine Review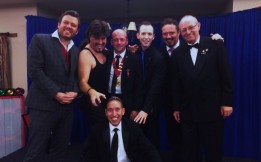 "Thank you for performing at the Leicester Magic Circles 90th Anniversary Dinner, you added that something special at the end of the night that every dinner needs. You were a great contrast to the other performers and your highly skilled stage magic was superb. Thanks for helping make the night a success. Many thanks."
Will Gray, Former Chairman of the Leicester Magic Circle.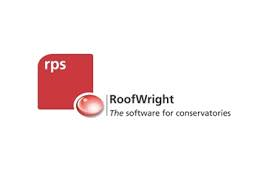 "I have seen many Magicians in my life, James stands out enormously because of his unique and amazing magic and a presence that expresses real magic. People will come up to you and congratulate you on a great event. We had lots of positive feedback about the magic – hopefully, you will go on to be a much bigger superstar than you are already."
Jon Twigg, CEO of RPS RoofWright.
After being booked to entertain guests both close up and stage at Jon's annual dinner.

"Made the Christmas Party magical"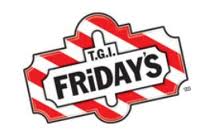 "Made our busy Saturday evenings into something special."
"We asked James if he could do table magic at our wedding. We were so pleased with the buzz he created, pockets of awe and laughter as he moved from table to table. We'd been expecting an hour or so but he worked his socks off. His style of magic was both inventive and adaptive to whoever he was performing to.
We were so pleased we booked him, it brought something very special to our wedding. James created the most brilliant atmosphere at our wedding through his quite simply magical magic. He worked non stop for four hours and kept all ages, the cynical and

naïve

 alike wanting more of his enticing brand of magic.
We were all agog with what he managed to do. He worked the whole room and some 140 people so everyone got their own special show.

It was fab, amazing and superb.
Thanks James you helped add real magic to the best day ever."
Jan King and Rob Stead, The Happy Wedding, www.thehappy.wedding
After performing for their evening Wedding celebration in Sandgate, Kent.
---
"If you want beans you go to Heinz if you want to read how much weight Kerry Katona has lost on her recent diet you read Hello. Why? Because they have all been doing what they do for a long time, as has James. James has been honing his art for years and has always been a very able and impressive Magician.
Having not seen James for around ten years, my sister was getting married and I wanted to get a Magician for the Wedding present and James was my first contact.

He blended in with the crowd by doing amazing close-up magic and was really good enough to stop until the end of the evening well past his allotted time to impress all the guests.
You could spot where he was for the whole evening by the crowd gathered around him. 

I can personally recommend that a booking with James will guarantee to wow your crowd no matter of age or event."
Jamie, Client.
Regarding his sister Amy Wilkinson's Wedding.