"The purpose of magical artistry is for a moment when one goes beyond the rational and is in the mystery."
Are your guests ready for a unique and mysterious experience?
In our nine-to-five rational world, it has become increasingly important to experience something beyond it, a sense of mystery.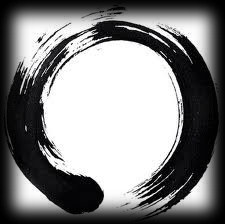 If you are looking for the exceptional then you have found the right place. James uses conjuring as a tool to express astounding and creative art.
He has a quintessential and unique ability to captivate and integrate illusion, elegant music, aesthetics and story telling as a profound way to express the essence of life.
James' brilliant presentation and wisdom have developed a remarkable reputation. His artistry is rooted in the authenticity and depth of wisdom, which emerged predominately from the ancient East.
His presentations have precise audience interaction and people will congratulate you because of the unique enchantment that he creates. James is humorous and at the same time reflective, using an exclusive sense of quality and professionalism.
Being a master of this innovative and mysterious art has led James to study a
compelling fascination with
 the intricacy and elegance of classical art. He has since created and coined the phenomenal 'Philosophical Illusion'.