Philosophic Meetings – in virtual space of ZOOM
James is inviting you to a scheduled Zoom meeting.
Topic:
James David Parker's interactive webinar and contemplative Q/A on understanding philosophics.
We will explore philosophic concepts, philosophic living and philosophic practices and how only when we see them as a unified whole can we have a deeper understanding and experience of life.
James has a clear realisation and in-depth understanding of non-dual philosophy and both western and eastern philosophy, currently, James is writing another book on his philosophical sensibility, which will be published next year.
We are not interested in large numbers but interested in the right people that the meetings will align with. The meeting is for between eight and twelve high-minded people and so please do leave an answer to the question when signing up and we will then be able to make sure that you have a sincere and serious group of people.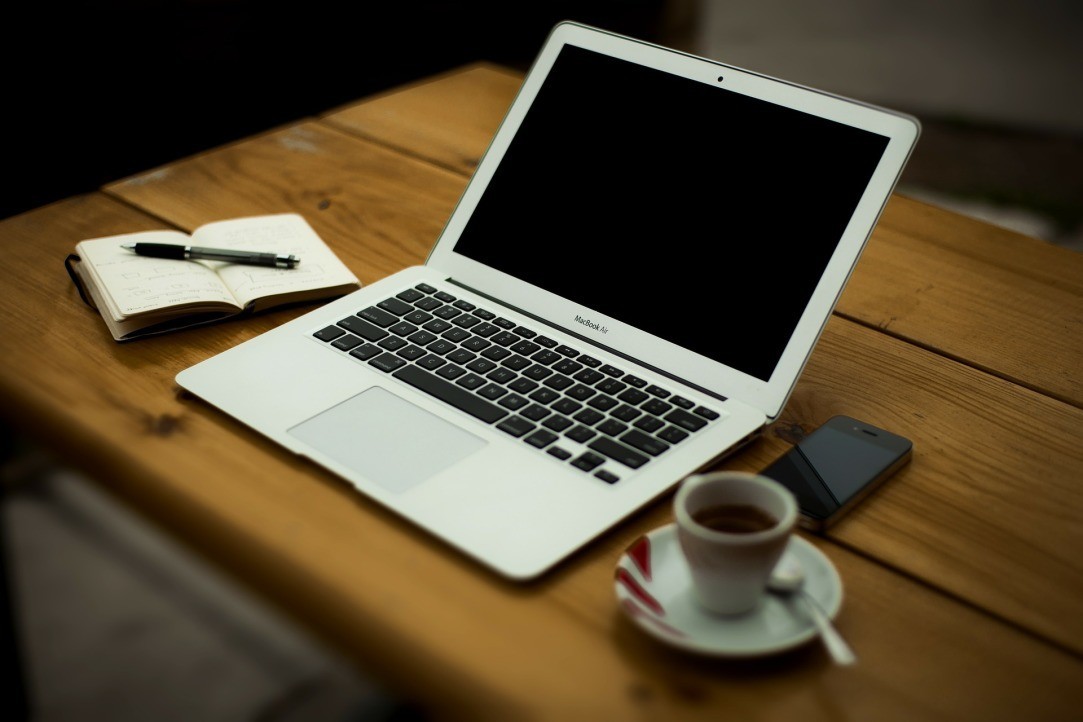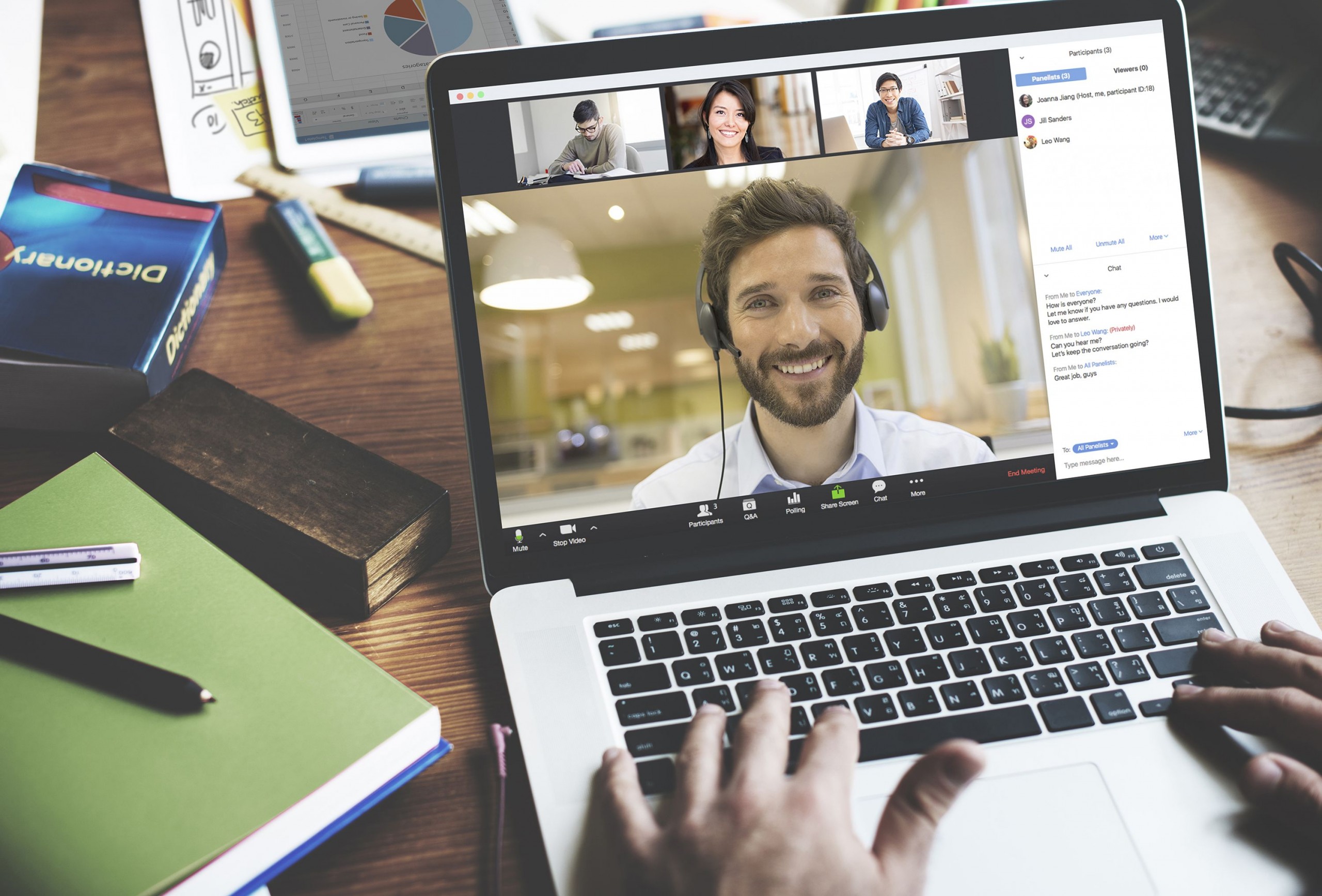 James has given many presentations and interviews, a few examples; presentation for the Ethical Society at Conway Hall with Stephen Law; renowned English philosopher at the Royal Institute of Philosophy, Robin Ince; well-known television comedian, Professor Francesca Stavrakopoulou from the University of Exeter,
an interview with Alex Howard; therapeutic Coach, and CEO of The Optimum Health Clinic and Conscious Life, James was interviewed on Conscious Life as one of their lifestyle teachers, presentation for Conscious TV (a leading channel on non-dual philosophy), Saturday evening headline presentation for the Science and Non-Duality Conference in the Netherlands, presentation for Dreambus Live conference in London, the Integral European Conference in Budapest, RT, BBC and ITV News. He is also seeing up the Philosophic Institute. 
James has also intensively studied political philosophy and legal theory (Jurisprudence), with a degree in politics, Masters in Law in international law.