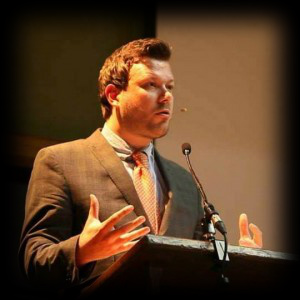 James now consults, performs, presents and is a keynote speaker at many theatres and conferences across the world. He also performs close up magic mainly in London, Canterbury and often across the UK, Europe and internationally at top and exclusive events.
He is absolutely focused on fully sharing his experiences and demonstrating the mysterious and inscrutable phenomena that even the most learned scholars still cannot explain.
This unique professionalism, artistic perfection and philosophical insights have created both an internationally acclaimed status and a following from across the world.
James believes magic is a serious art because it explores the foundations of human perception.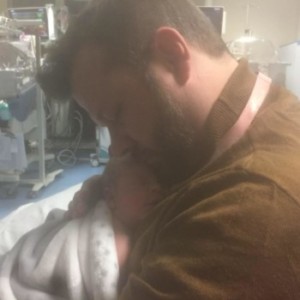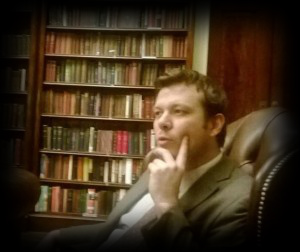 Magic and reality merged together as one for James and Jennie when on the 8th November 2017 their daughter Ada-Rose Audrey Parker appeared in the world.
For James, this quote defines what this real magic is:
"The moment you have in your heart this extraordinary thing called love and feel the depth, the delight, the ecstasy of it, you will discover that for you the world is transformed"
———————————————————————————————————————————————–
James is also an International Legal Consultant who has been working with City Law Practice on human rights and humanitarian law and Lecture at the Law Training Centre in Canterbury, Kent.
James has also worked with NGO's and the Government on energy and climate change.
He has a Degree in Politics and a Masters in International Law from the University of Nottingham.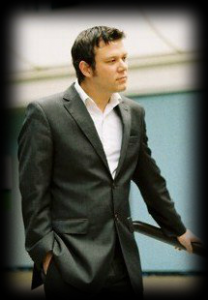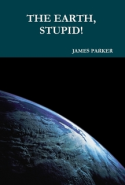 James has written a book called 'The Earth, Stupid!'. His book will be published by Cambridge Scholar Publishing.
He has also written articles for world leading magazines and has been interviewed on international news channels.