James apprenticed in magical artistry from the age of ten and as soon as turning thirteen he became the youngest ever member of the Guild of Magicians. He passed the interview, performance and test.
During this time nothing was more important than understanding the best ways for him to entertain and perform magic to an audience and become a master of the magical arts.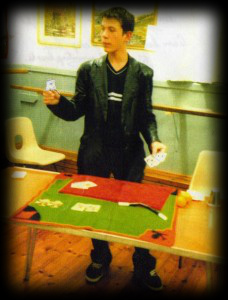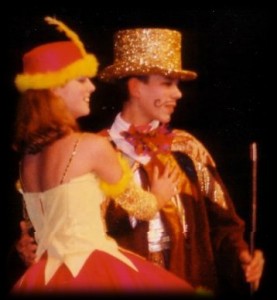 James was on a constant mission to learn and be the best he can be. He searched for and met up with distinguished experts in both theatre and magic and learned more and more about the workings of the art. James went on to audition for the leading education theatre company and was accepted out of hundreds of applicants.
One example of his theatrical training was being selected to be part of the National Schools Drama Festival in a Pantomime as the role of a French Magician. He toured Poland, performed on the Grand Theatre in Poznań and also on stage in the UK.
The tour was the official winner for being at the forefront of cross-cultural educational theatre, which was funded by the English Art's Council.
He was also part of numerous performances in many large scale theatrical shows, concerts and on television.
These two processes in magic and theatre were the early developments of combining his theatrical and magical artistry.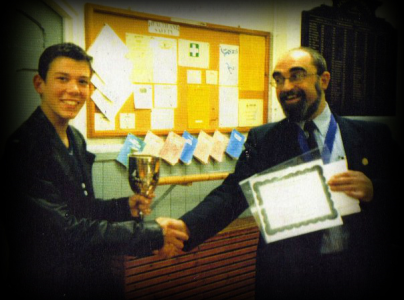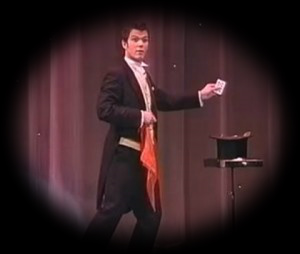 During his teens he won various prestigious awards and before moving into his twenties James'success at the Magic Circle's Young Magician of the Year Competition led to being invited to perform in front of 4,000 international magicians at the largest and most prestigious magic event and festival in the world where he received the title of 'British Champion' with the Young Magical Championships.