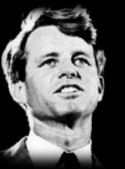 "Each of us can work to change a small portion of events, and in the total of all those acts will be written the history of this generation."
Robert Kennedy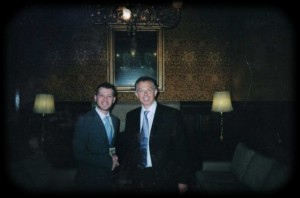 Working in the Houses of Parliament and
Tony Blair's Parliamentary Office when
he was Prime Minister.
James is also known as the Political Magician of the 21st Century because of his knowledge and experience from studying and working in the field.
James uses his award-winning conjuring to express the current affairs and political situations that we see every day on TV shows like Newsnight and Question Time.