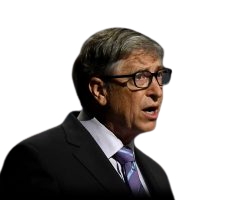 "Teams should be able to act with the same unity of purpose and focus as a well motivated individual."
Bill Gates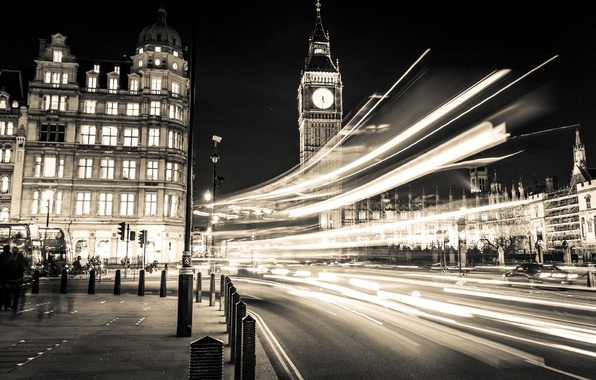 These workshops are known to help areas of mental health in the workplace,
stress management,

developing best practices of human resources,

minimising absenteeism,

better training,

recruiting top employees,

win-win relationships,

supporting employees,

improves performance management,

wellness at work and overall the right employer because of creating a positive workplace.
Looking for a unique and engaging way to bring your team together and improve their skills? Look no further than our corporate and organizational team-building workshops, led by world-renowned magician and philosopher, James.
During our workshops, your team will experience the wonder and mystery of magic, while also gaining valuable insights into the psychology and philosophy behind it.
Through a series of interactive and engaging activities, James will guide your team through a step-by-step approach to developing their skills and expertise.
Not only will your team learn valuable lessons about communication, collaboration, and creativity, but they will also have a blast doing it.
Our workshops are designed to be fun, engaging, and memorable, leaving a lasting impression on your team and improving their performance long after the workshop is over.
Don't settle for boring, run-of-the-mill team-building activities. Choose our workshops and experience the magic of true team building.
Contact us today to learn more and book your workshop with James.
Due to James' knowledge and experience in these fields, James can tailor the workshop to fit into a particular area or fully develop during the team-building exercises.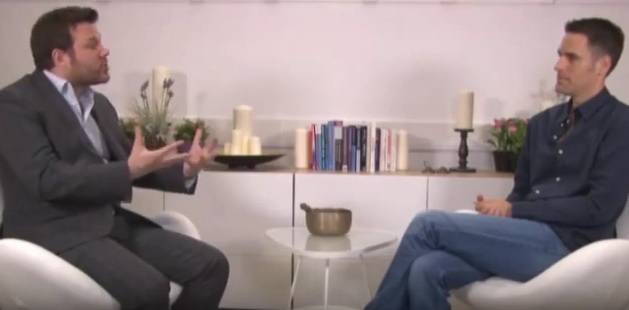 Speaking with Alex Howard, CEO of The Optimum Health Clinic Foundation on Consious2 TV series.