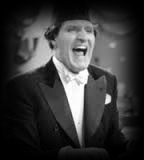 "Last night I dreamed I ate a ten-pound marshmallow, and when I woke up the pillow was gone."
Tommy Cooper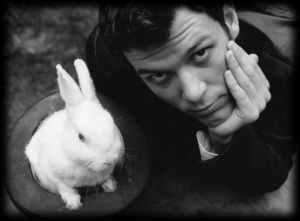 Reflecting on the big picture throughout his twenties to produce the best ideas for the creation of pure elegance in magical arts.
You can see James perform his stand up show that he has honed over years of studying and working with theatre companies, universities and with distinguished fellows in publication, theatre and TV.
He combines and performs the art of theatre, comedy, philosophy and conjuring.
James has made this combination into a stand up performance that is wise, educational, philosophical, humorous, thought-provoking and fun. 
He has been called an influential philosophers of our time.
Part of his stand up is his use of teaching by using story telling, which through surprise, amazement and genius he uses questions, puns, and playful humor to observe our situations in a new and motivating way.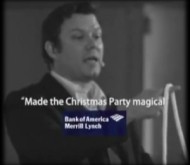 Now performing for the most successful in the world.