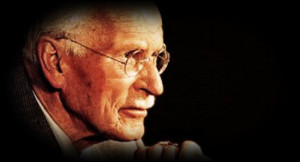 "This whole creation is essentially subjective, and the dream is the theater where the dreamer is at once: scene, actor, prompter, stage manager, author, audience, and critic."
Carl Jung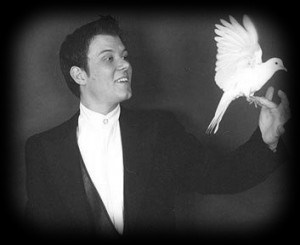 Considered one of the most cutting edge conjuror's throughout his whole career.
James performs international award-winning stage and parlour acts that he has been artistically reinventing for over a decade after winning his first prestigious award on stage.
The performance features amazing feats of highly skilled conjuring, object manipulation, prestidigitation and elegant magical artistry, which are performed seamlessly to powerful and beautiful music.