James help individuals expand their horizons with the ability to develop their insights into the philosophy of life. This approach may invoke profound change in ones journey for wisdom and self-actualisation.
The process is suitable for people who seek transformation in one's life and are dissatisfied with their current but apparent limitations. The philosophical coaching focuses on both your lived experiences and your interpretation of the world. This awareness will enhance your engagement with the world and with other people.
James also links the thinking process to the clients' world in order to make sense of one's inner process, which will open the clarity into what is causing the apparent limitations.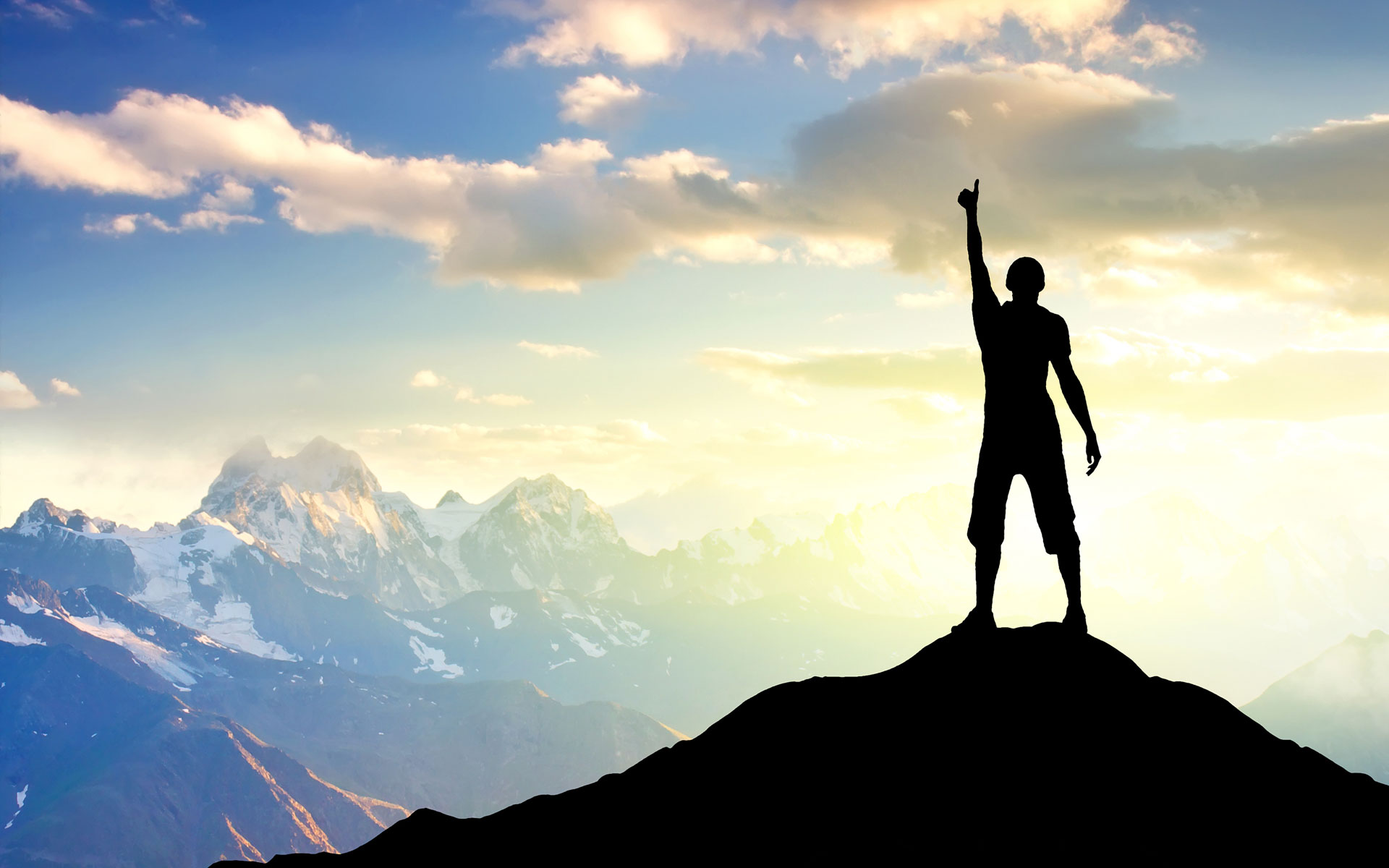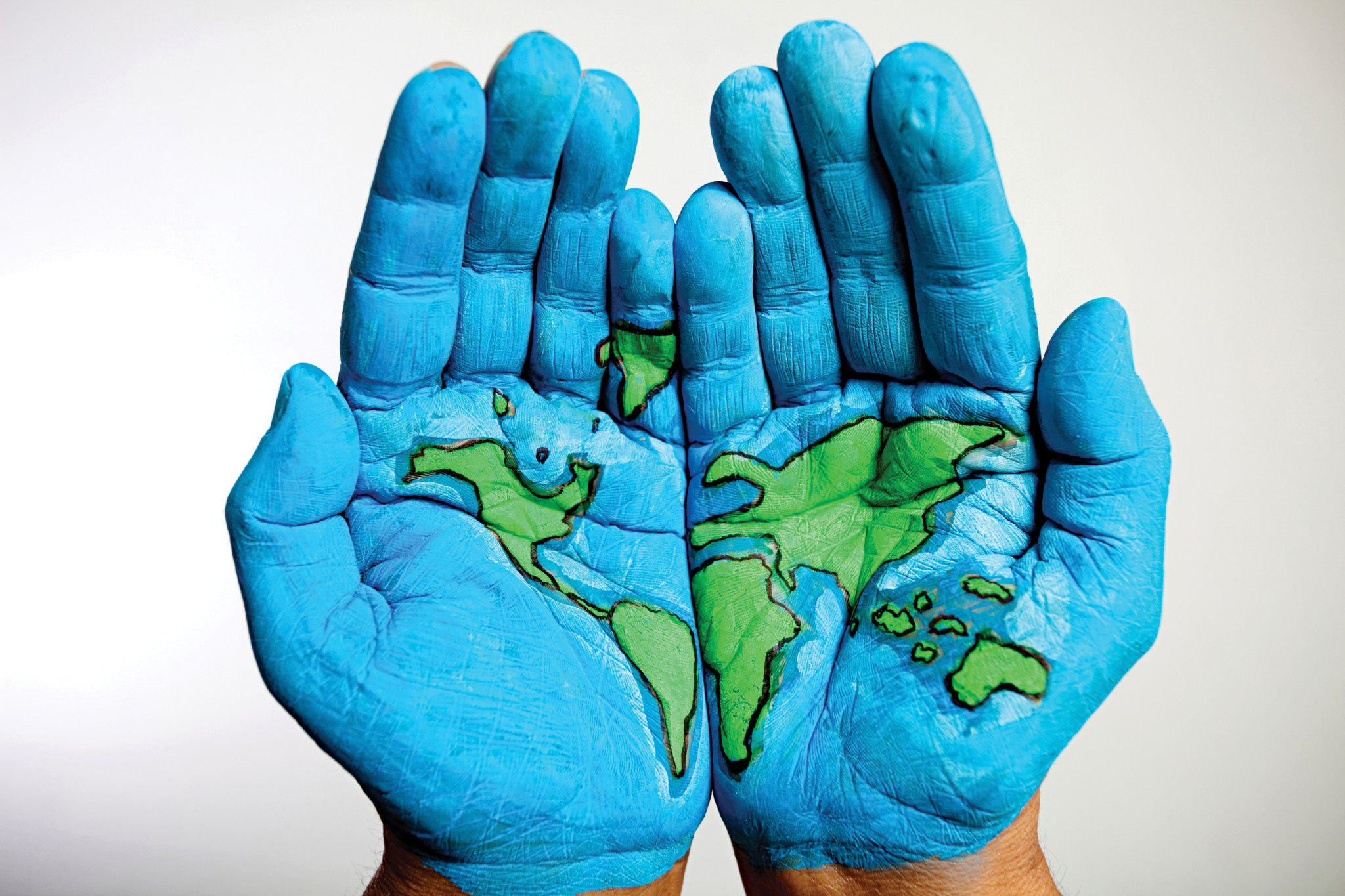 He uses philosophical skills and insights to help clients discover conceptual issues in their personal and professional lives.
Potential clients must be prepared to examine and challenge their own ideas and reasoning processes, and explore a clear observation into their own thought processes and how this relates to one's life.
The primary aim is to ensure clear and effective reasoning and observation of the inside out approach to one's thinking. This entails mapping out the structure of thought, which can identify possible fallacies and then clear insights.
This will enhance the clients' performance in the practical and apparent non-philosophical world.