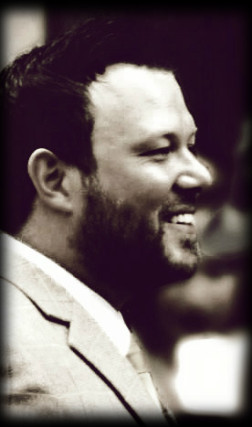 James has been on a journey of discovery throughout his life.
Art has become fully integrated into his life by both expressing the essential mystery of life and creating wise ideas and solutions for the twenty first century.
He uses conjuring as a tool to express the essence of life.
James has a variety of creative processes that explores the experience of awe.
His whole journey has been a process of evolution and he sees this work as fundamental for being a part of the whole.
James presents a unique expression of magical artistry and philosophical illusion in shows, talks, events and writings across the world.
He is currently finishing two books, one on human perception that will be published by Non Duality Press and on legal philosophy (Jurisprudence), for 21st century solutions being published by Cambridge Scholar Publishing.
We hope you enjoy the full biography and find it a fascinating and interesting journey.