In his live events James integrates speaking, teaching and entertainment to provide a very unique and interactive experience.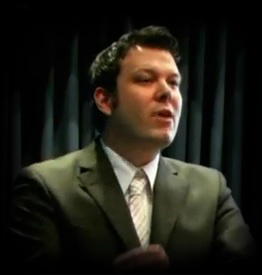 James also gives lectures to a variety of entertainment and performer organisations on the philosophy, artistry and conjuring.
He explores the different ways these can create a profound experience within the creative process.
Furthermore, he is a speaker on philosophy, current affairs, political issues and global ideas.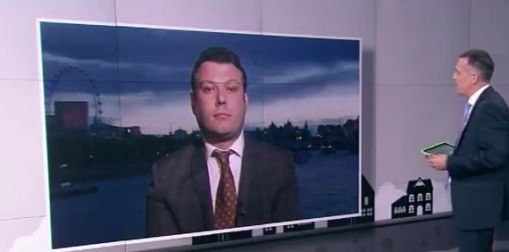 He shows original perspectives on how to perceive and think in ways to highly achieve our results.
James speaks with a very effective, professional and insightful stage presence that gets people communicating about how successful the event was even years later.
His presentation leads to the most effective action needed to take when they get home.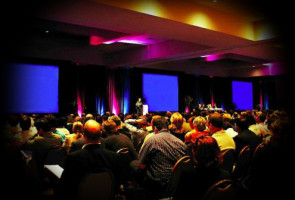 Depending on the type of event James often speaks, consults and gives advice for many institutions, television and publications.
If you have an area that James can help you with for your television show or for your event on a particular discipline then do get in touch.