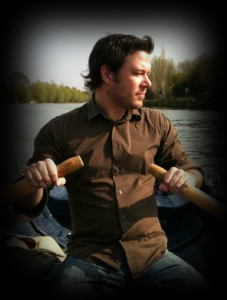 During his late twenties and living on a house boat in London with Jennie, now his wife, James made a clear shift by going beyond only performing magic and transformed his art into a whole new mystery and insight experience for the twenty first century. During these years James reached a stage of unity between his experience in philosophical inquiry, artisan precision and passionate craftsmanship. This led to being able to combine and captivate our human perception and connect this to current trends in many disciplines and possible solutions in the twenty first century.
He integrated different perspectives in human psychology to bring together the aspects of our vision, sensation, rational and pictorial mind. This created an ability for James to uniquely express the experience of both insightful perspectives and the mysterious in an highly professional and entertaining way.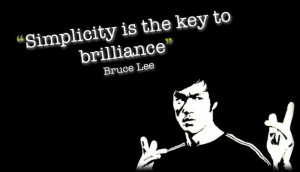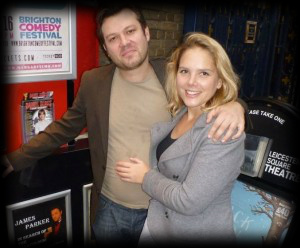 He created the process of being able to see multiple perspectives and integrate them in a diverse way. Developing these integration's have steered James towards creating a unique and acclaimed style of the art that he has coined 'Philosophical Illusion'. He has put together the show; 'In Search of the Miraculous! An Evening of Philosophical Illusion' and has performed his show twice at the Leicester Square Theatre, conferences across Europe, theatres across the UK and at other leading events.
At the end of his twenties James suffered a serious and traumatic injury. However, nearing the end of his recovery and moving beyond the worst he began to totally transcend distraction.
James developed the ability to understand different perspectives and worldviews.
He integrated his art, performance and writing with expressing them in a deeply philosophical and reflective way. He also saw life as a journey to be fully awakened, which is fully aligned with the relative process of being creative, evolving, pragmatic and helpful.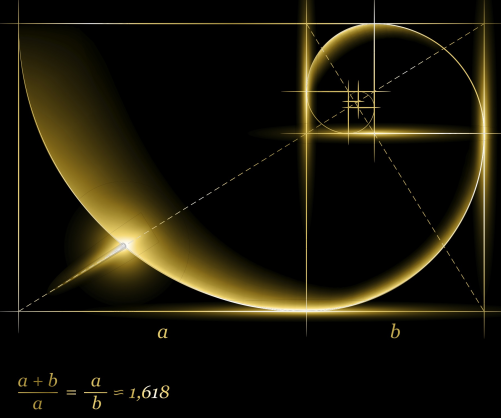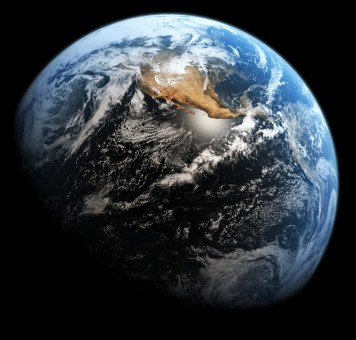 Throughout James' twenties he became fully engaged in complex mental labour. His aim became about guidance, critique and leadership. This emerged as shaping things for the better through both being at the fore or behind the scenes.
James' personality has integrated his artistic performances, teaching, academia, writing and journalism to be part of one of the main constituents for the intelligentsia.