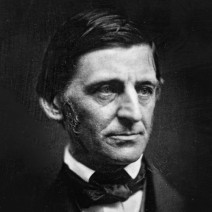 "Put the argument into a concrete shape, into an image, some hard phrase, round and solid as a ball, which they can see and handle and carry home with them, and the cause is half won."
Ralph Waldo Emerson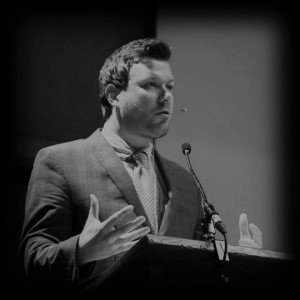 Speaking at Conway Hall, London
James creates bespoke talks and presentations, exploring how philosophy, art and the process of conjuring can visually, emotionally, and mentally transform our ideas and our own process of creativity.
He gives talks and presentations that talk about or uses magical artistry and illusion to express philosophical perspectives at places like universities and many different types of organisations. He is also a speaker on current affairs, political issues, and global ideas.
He can work with the event organiser to create the content that will guarantee the success, structure, and style of your event.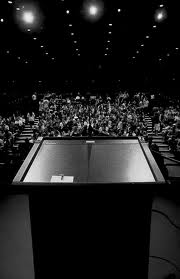 James speaking at King's College, London.