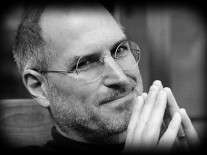 "Innovation distinguishes between a leader and a follower."
Steve Jobs
James' Ipad illusions are the perfect balance between classical and contemporary art for the twenty first century.
The fast change in global communications has totally transformed the way people interact.
This has led to an increased process of information sharing across borders and cultures.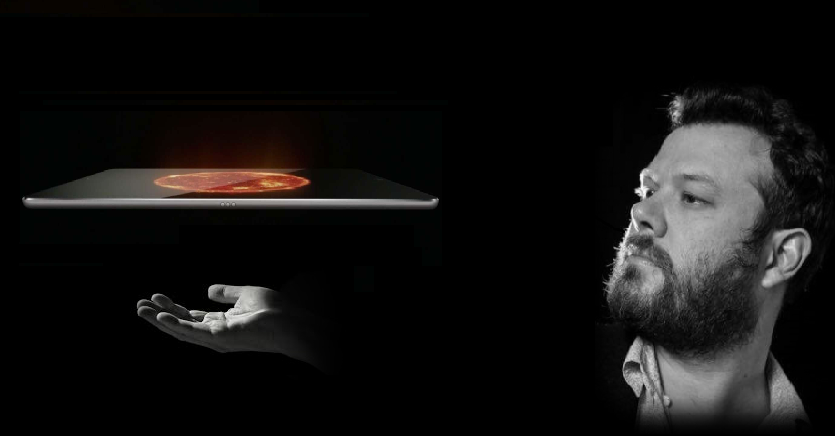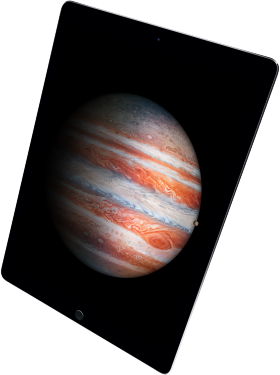 Simultaneously it has moved communication away from the intimate setting of classical interaction. James' Ipad illusions have perfectly combined the two.
This makes his Ipad illusion perfect for a cutting edge event.
Be amazed by how he combines the past and the future into a perfect symphony for the present.
The process of allowing the elegance of the past, present and future creates a unique and enchanting part of your event.
James has performed this style for trade shows and corporate events across the globe.
It is a style that truly captures the essence of professionalism, beauty and enchantment.
Do get in touch if you would like to explore the golden mean at the heart of his perfection.