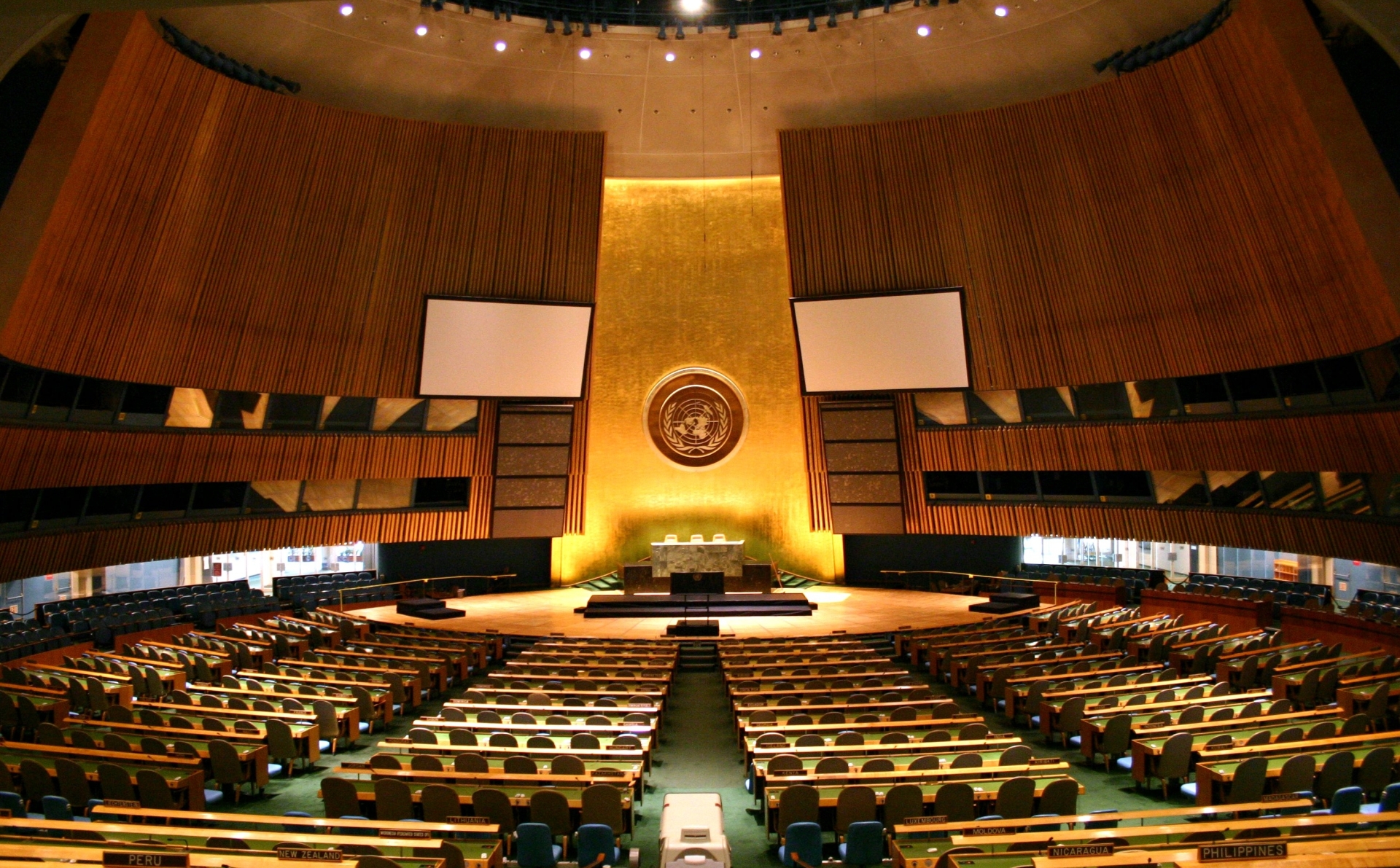 The international Progressive Movement  is similar to a national political party but instead global.
We are people who truly want to work together as a network of progressives, democrats, NGOs and charities.
The international Progressive Movement

is funded by One People One World and membership.
The the international progressive movement is based on the idea of balance.
We aim to unify the growing number of people who are dissatisfied with the ignorance and destructive force of our current system. I
t is now clear that both the inability of international progressive organisations and national political parties can no longer solve the escalating and life threatening global problems.
We aim to focus on a particular international solution for the 21st century, which also uses the form of international democracy.
The solution:
An International Humanitarian Organisation (IHO) that is similar but better than the United Nations (UN).  It is simply what the UN should have been back in 1949.
We aim to campaign beyond getting politicians and corporations to change. Our aim is to help unify people who are already at the cutting edge of human thinking .
People who see that we are the solution.
In order to achieve these solutions we now need to work together as one people!
We also have to create a highly professional, cutting edge and modern approach.
The movement will campaign for an IHO that uses a purely practical, scientific and international approach that we can finally implement.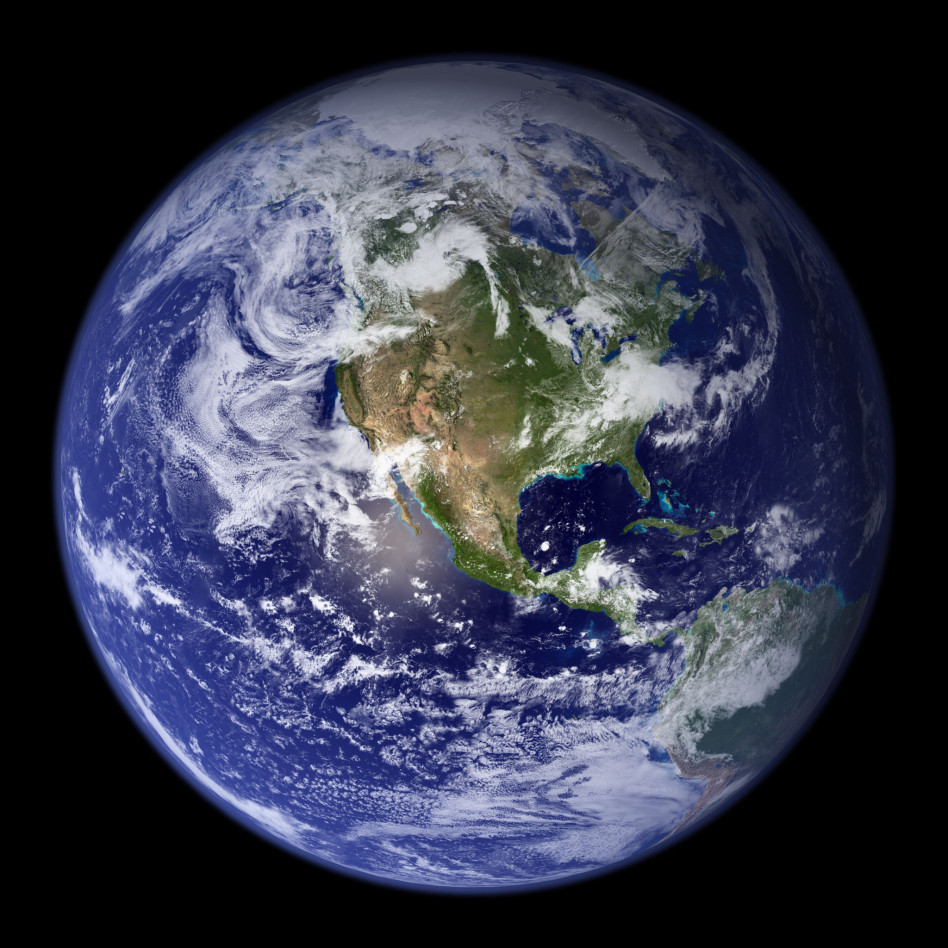 full employment – wise and professional standards in all areas –
equality –
climate balance –
controlled financial markets based on fairness –
end tax heavens and fiscal evasion –
sustainable production – peace –
end the proliferation of weapons of mass destruction –
end poverty – prosperity for all and
wise education.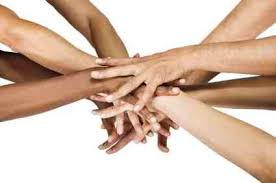 What can we do now?
Membership: Become a member and work together with others who are determined to unify all the regions of the world. Become a member to offer wise and intelligent solutions above the limitation of the current system.
Members meet regularly via the internet, face to face and at international events. We have a non sectarian approach with the sole focus on both practical solutions with an actual way to implement them.
It is time to both discuss and act together.
"Alone we can do so little, together we can do so much."
Helen Keller
Our structure
Cooperation The groups within different regions across the world  (Middle-East, Africa Asia, Europe, Latin America and North-America) have a structure that mirrors the international structure. We have a self-organising and rotation process that focuses on solutions and ensure the best outcomes from all members. The solutions that emerge with be made from the perspective of international cooperation and will develop an international manifesto for all regions across the world for national elections. This will also have regional solutions from regional members that cannot be made by other regions.

Campaigns: We have a constant process of  international campaigns with the aim of unifying progressives across the world. The campaigns aim at raising awareness of the fact that most problems are now global and can only be solved with the development of an international organisation, which has the ability to implement policies and solutions. The campaigns create the opportunity to develop shared electoral processes  and ideas within each nation.

Coordination  The coordination is an organised rotation system between the members and the aim is to organize effective meetings that are based on working together in cooperation. All coordination have both total transparency and organisational integrity.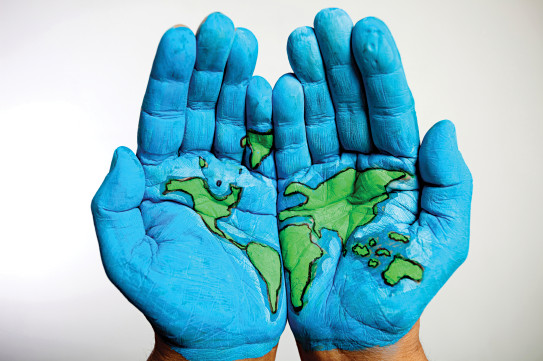 Actions you can take individually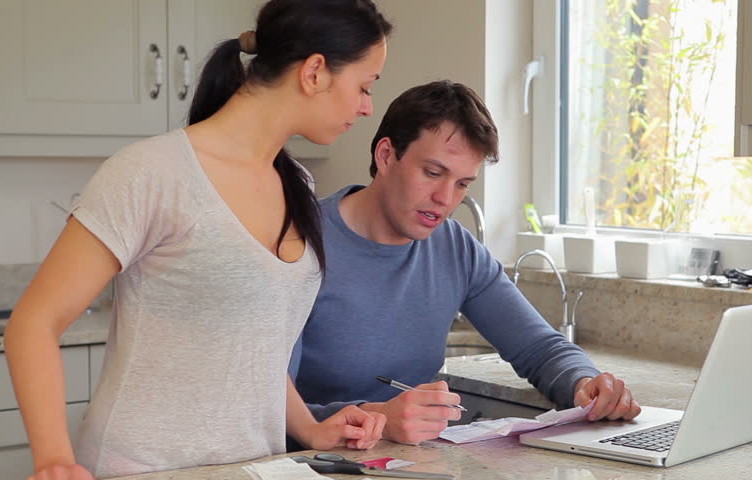 Switch from traditional incandescent lightbulbs to compact fluorescent lightbulbs (C.F.L.).

Ditch Plastic Bags

Turn on the oven at the same time you put the dish in.

Recycle glass

Buy energy-efficient computers,

Do not use a dryer

Buy natural paint

Build Green

Buy from the sustainable investment stores

Have a meeting with an ethical financial advisors and p

ut your money into an ethical bank

But energy from an proven ethical and ecological sound supplier

Volunteer at the local ethical, ecological and community centre/organisation or simply make one yourself.
Although it is pivotal to be part of the solution individually, your efforts are limited by a global economic system that is unethical and unsustainable on many levels.
This is why it is pivotal that we work together and be collectively above a system that is based in ignorance.
By working together we can finally eradicate the problems and implement the wise solitons  that we all have been waiting for.
Join us today and let's work together to make it happen!