ABOUT JAMES'S HALLMARK
Discover the Art of Intelligent Magic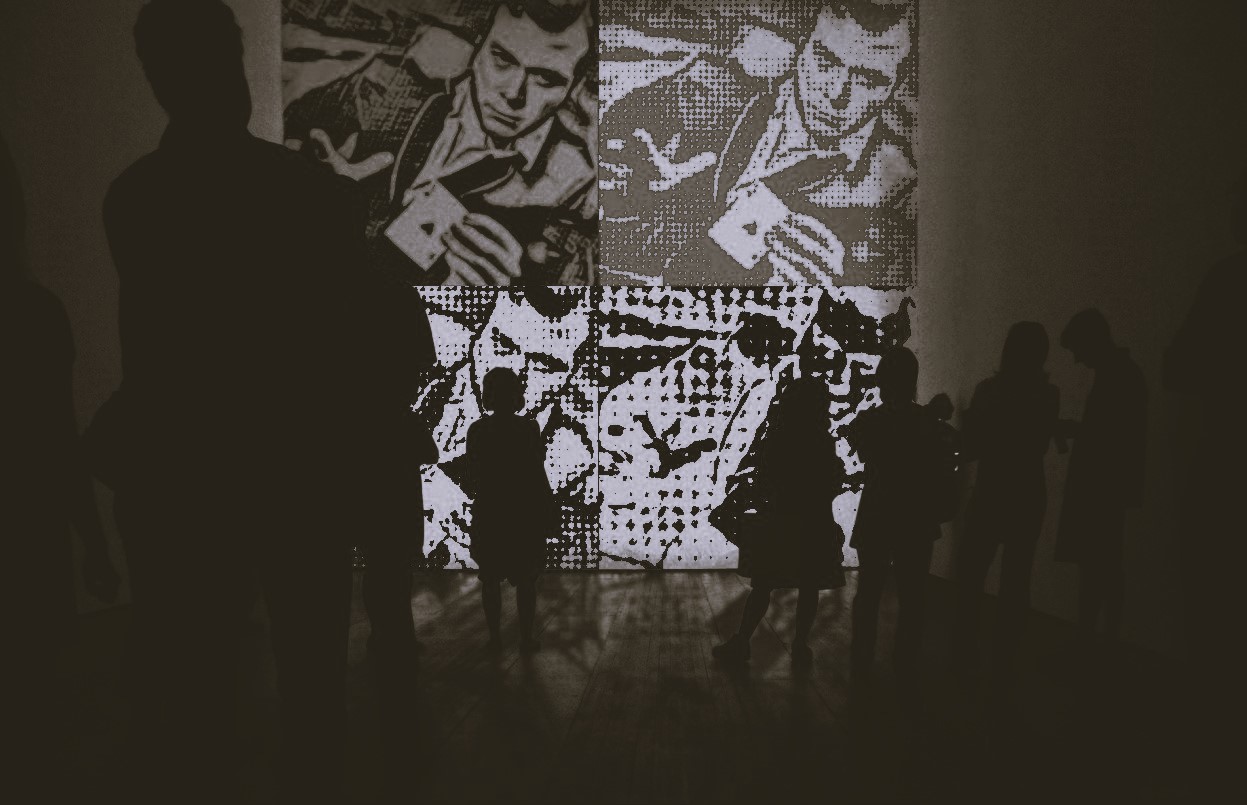 He expresses this through his unique sleight of hand art and mind illusion, which captures his understanding of the awe-inspiring nature of life. He hopes to inspire and uplift people through his art.
Looking for an extraordinary Magician for your event and have the next level sleight of hand artistry and mind illusion? Look no further than James, a master of his craft who seamlessly blends classical and contemporary performing arts into an unforgettable experience.
James is a true master of his craft, with exceptional skills in sleight-of-hand, mentalism, and magie nouvelle. His performances are not just about impressing with tricks, but about engaging the audience in a journey of mystery and amazement.
He creates an immersive experience that captivates and astounds his audience, leaving them in a state of wonder and awe. James' unique blend of classical and contemporary artistry sets him apart from other performers.
He creates a magical experience that captivates and astounds his audience, leaving them in a state of awe and wonder.
James aims to help people appreciate the experience of wonder and astonishment.
James

has performed for some of the most prestigious events and clients in the world, including the Houses of Parliament, Hilton, Merrill Lynch, Virgin, and Carlton Television, to name a few.
He has been trained in both traditional and modern forms of magic, which he seamlessly blends into his performances, creating a one-of-a-kind experience for his audience.
"Let's redefine success and measure it by how much we magically enhance the well-being of humanity. My approach is a universal and unique wisdom that cuts through limitations. "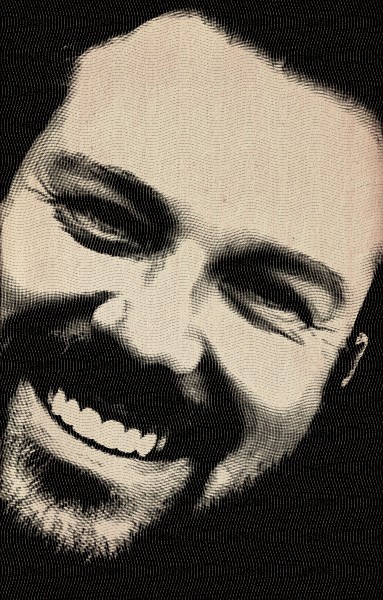 Performing for Channel Four
at the South Bank Centre.
With his impeccable sleight-of-hand, unparalleled flair, and exceptional performance skills, James is the perfect fit for brands looking to create a sense of wonder and excitement for their customers.
James is not just a magician, he is a speaker that can help you sell your brand.
Book James now and experience the magic for yourself!
James has been featured as a close-up artist and speaker for top executives, and his personality attracts brands looking to grow and create more influential events.
Whether you're looking to wow your customers at a trade show, add a touch of magic to a corporate event, or create an unforgettable experience for your guests at a wedding or private function, James is the archetypical and perfect fit for you.
James will give your brand a unique identity and create an immersive experience for your customers. James has worked with top brands, leaving a lasting impression on their customers.
"Magical artistry is not just about performing tricks, it has the power to heal and restore balance. Through the wonder and amazement it creates, it has the ability to regenerate a sense of well-being, bringing joy and peace to those who experience it. This is the true purpose of magical artistry."
"I choose to master the most intricate acts of sleight of hand and mind illusion because they captivate and inspire the audience with their artistry and finesse. My art values intelligence, sophistication, and cultural depth."
James David Parker 
James's art has the power to dissolve their everyday troubles and take guests on a journey of pure enchantment. He creates an ethereal ripple effect that mesmerizes and inspires all who witness it.
With his exceptional talent, impeccable professionalism, and unique blend of intelligence, sophistication, and natural warmth, James is the perfect choice for your exclusive event.
As a highly educated individual with degrees in politics and international law and experience working for NGOs and On Her Majesty's Service, James' performances reflect his deep understanding of human psychology and his ability to connect with audiences on a personal level. He is also a self-taught method actor, adding an extra layer of authenticity and depth to his performances.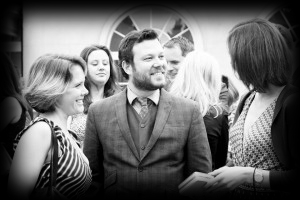 If you want to elevate your brand's image and create a memorable experience for your customers, then James is the perfect choice.
As a speaker, James can help you promote your brand, products, and services to a wider audience, driving sales and increasing brand awareness. 
Additionally, James' artistic performances can be tailored to match your brand's core values, vision, and mission.
His ability to seamlessly weave in brand messaging and values into his magic is truly remarkable.
He is a multi-award-winning magician, with testimonials from some of the greatest thinkers and artists in the world. Whether it's a private event, corporate function, or public show, James' exceptional talent and impeccable professionalism will make your event unforgettable.
He tailors each performance to suit the occasion and audience, ensuring a unique and personalized experience every time. Don't miss the chance to witness James' incomparable talent and create magical memories that will last a lifetime.
"I hope for the world to see the powerful impact of going beyond an illusion and truly embodying the principle that all individuals possess inherent worth and dignity, regardless of any differences."
He is a master at customizing his performances to perfectly align with your brand's messaging and goals.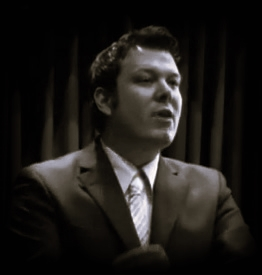 The Leading Brand Performer & Speaker
From product launches, to exclusive, James will captivate your audience and leave a lasting impression that will keep your brand top of mind.
As a speaker, James can help you promote your brand by seamlessly integrating your product messaging into his performances.
His artistry is expansive, eloquent, and inspiring, making him a highly effective attraction for successful brands.
With James, you can be confident that your guests will be left in awe and amazed by his unique and unforgettable performance.
Book James today and give your customers the magical moment they deserve.