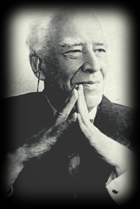 "Love art in yourself, and not yourself in art."
Konstantian Stanislavski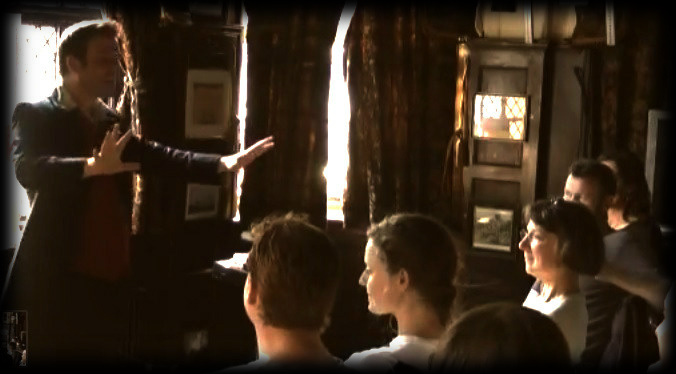 A great idea for any event 
If you have a space for an indoors exclusive area or outdoors for a supplied mini-theatre then James can perform his unique close up, table magical artistry, psychological and philosophical illusion.
He can perform for your guests at particular times or a few guests at a time with performances that are in succession after a fifteen-minute preparation.
This is a perfect way for an event to become truly magical. It will be a brilliant and unique memory for all the guests, unlike any other event.