James David Parker works for many event leaders, cutting edge thinkers and public figures who achieve amazing things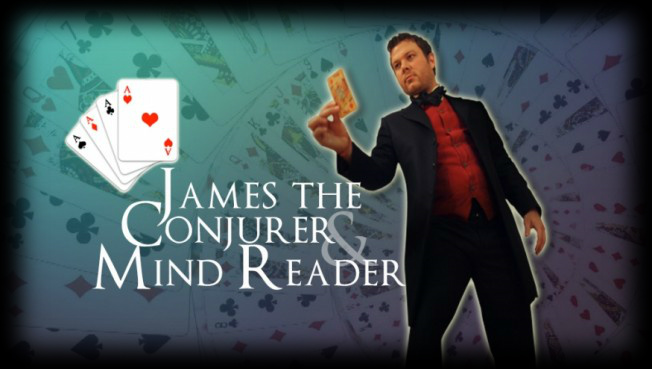 James can arrange a meeting or as a conference call to create that perfect experience
James David Parker is based in London and Canterbury in the UK, and he is one of the most sought-after international Performing Artists and Keynote Speaker within the industry.
This also makes James the choice for the most astute and insightful organiser when booking for top corporate, weddings and private events.
His work represents the first time that this style of art has perfectly combined the four corners of psychology within the different perspectives of our vision, sensation, rational and pictorial mind.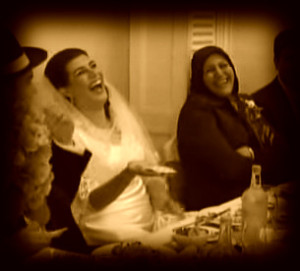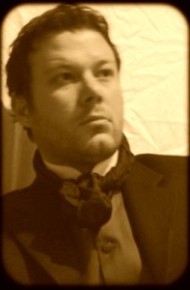 James has:
"philosophically integrated the complexity of rational detail with the simplicity of comprehensive vision to manifest the feeling of the mysterious with the aesthetic picture of clear perception."
He can perform his award winning magical arts as close up, table to table or mix & mingle and as a parlour show or on stage.
James has achieved the true magical arts of enigma and has developed his own style. He is totally dedicated to the highest potential of an event and utilises a range of different approaches. James is a strong advocate for using holistic and integral perspectives as a way to use the very best of intelligence and entertainment with the experiential approach to your event.
"A totally enchanting and astounding experience for your audience. They will always remember how he made them feel"