While studying at university for a BA (Hons) politics and political philosophy in London, James won prestigious awards at the largest organisation for magical arts in the world.
He became twice champion of the 'International Brotherhood of Magicians Dittia Shield' for the stage show with the best and highest standard of exceptionally skilled magical artistry and the 'International Brotherhood of Magicians Award' for the entertaining act in magical arts.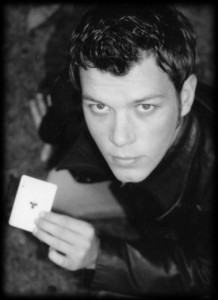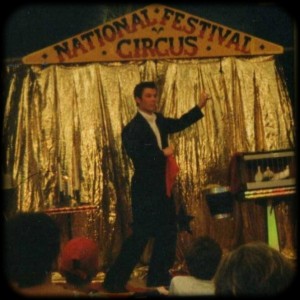 He toured and performed at many prominent events and shows from conferences, parliament, royalty, dinners, galas, national circuses, exclusive corporate events, product launches, television, weddings, top hotels and theatres, including the Magic Circle's most highly esteemed event of the year, their annual Christmas show.
This led to touring the UK around all the regional Magic Circle's and other leading magical and performing arts organisations for their annual dinner.
James honed his skills even further by thoroughly studying all aspects of art, meeting academics, artists, public figures and doing seminars across London, for example, he did three at the Tate Modern; one on critical theory, one existential and one on aesthetic philosophy.
He was also selected for an internship with Cabinet Ministers out of applicants from across the world. It was here that he observed and studied politics in the Houses of Parliament and Whitehall.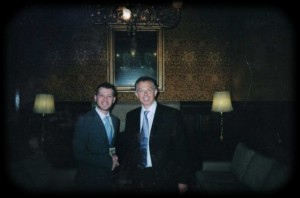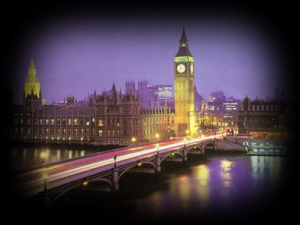 This gave James significant insights into the practical aspects of a theoretical and philosophical discipline. He incorporated this experience into the development of his magical arts by integrating his knowledge of human processes.
During the internship James learned highly professional education on formal procedures during meetings and events. 
He also learnt a lot about the process of developing ideas by working for a leading political think tank.
At the same time he studied and worked with highly professional and award winning theatre and television companies, together with working with groups in different universities and having meetings with distinguished fellows in publication, philosophy, creative arts, theatre and television.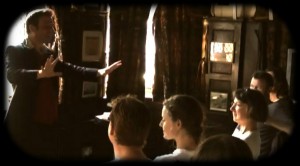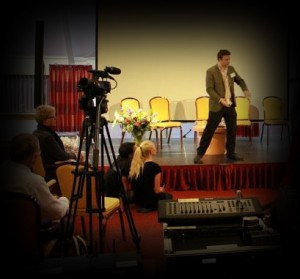 These experiences allowed James to simultaneously and directly see both the inner workings of politics where people are interacting within the rational and contextual structure of high office.
This was together with the experience of understanding the stage and screen methodology founded in the intricacy of artistic expression.
James observed how this converges with the systematic approaches within the creative arts and how it emerges from intuitive awareness.
He perceived that this is also the creation of effective conjuring, which demonstrates the ability to use it to materialise the sense of the mysterious.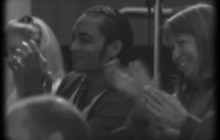 This has allowed James to be able to perceive magical and creative artistry from a holistic perspective that works to engage with both the whole and diverse aspects of an audience.
James moved to Cornwall and spent ten months living in the countryside and then in Falmouth with a view overlooking the estuary. During this time he performed in theatres, restaurants, hotels and holiday parks.
This process was a time of deep internal reflection but from one perspective, due to his young and youthful romance, it was a glitch outside of his own journey. This would have been James staying in London and taking on a role offered by the leading think tank, while also continuing the performing of corporate, theatrical and artistic events across London. 
His time in London was doing both corporate and artistic projects, together with sharing his cutting edge thinking with people who came from many different backgrounds but had at a certain point in time the ability to think for themselves independently. This freedom from their backgrounds developed their independent identity beyond groupthink.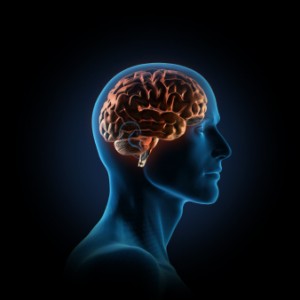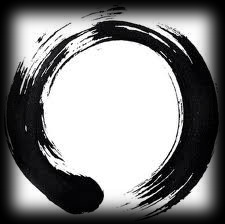 Although not staying in London was a regret, from another perspective this inner reflection was needed and moved James towards a shift in his own artistic and philosophical perspective. He further developed both philosophical and artistic insights, together with recognising the possibility of a visionary map for magical artistry.
He also deeply saw how this can be used to further the development of the art. His insights perceived human interconnections as a mirror in the psychological patterns of our human perception.
James had grown from having unique and independent inner psychological circumstances, which enabled him to live

free and detached beyond

the inequalities that are still rooted in the mind of British society.
He has no social or economic hierarchical attachments and is just simple and free.
If he had chosen differently, he would have been an entertainer for working men's clubs and holiday resorts or a wealthy man of political affairs and law. He instead had and also later experienced all of these things.
These experiences were the beginning of realising that there is more to life than failure or success and that the highest form of life is awareness and the process of creating anew.