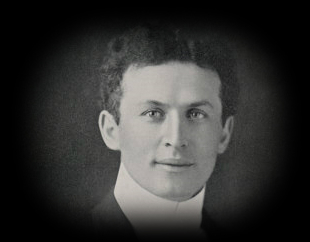 "Keep up your enthusiasm! There is nothing more contagious than exuberant enthusiasm."
Harry Houdini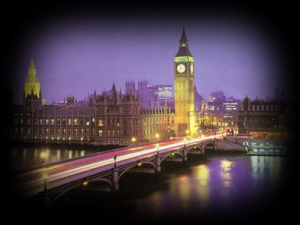 James' art explores the conjuror dexterity with the prestige of illusion and the mystery of the mind with the enigma of philosophy, which are breathtaking, wondrous and timeless.
His artistry will be an extraordinary memory for all the guests at those exclusive events.
He is constantly being asked to speak at top events because of how engaging the presentations are with his wise, educational, humorous and enjoyable artistry.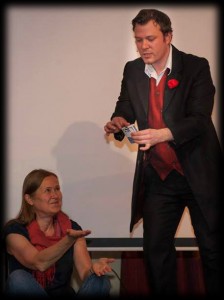 James is a former young champion and has now developed into an internationally respected virtuoso of his craft.
He has won some of the industry's most prestigious awards at the world's largest conjuror conventions and organisations for the magical and sleight-of-hand arts.
James now performs for top events throughout the UK and abroad, and has appeared on many radio and TV shows.
James has applied his philosophy to his performances and has played to packed houses in London's West End, Eastbourne Royal Hippodrome, Nottingham Theatre Royal, Blackpool Opera House and the Manchester Arena.
He has also been booked for private shows for such prestigious names as the Savoy, Hilton, Merrill Lynch, Virgin, Carlton Television and the Houses of Parliament, to name a few.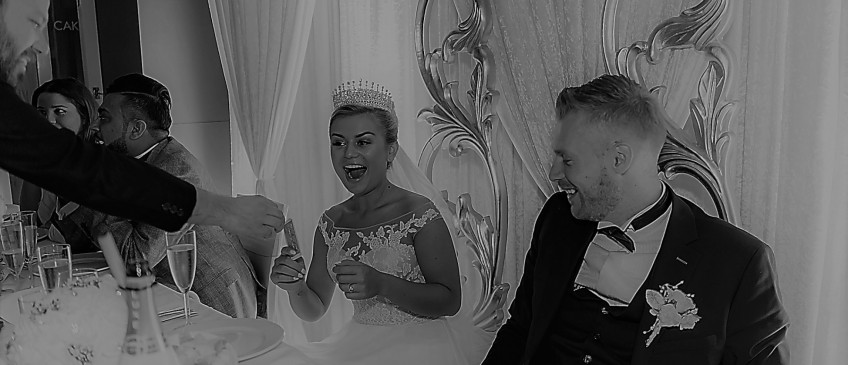 James' extraordinary style embodies the perfect balance of classical and contemporary artistry, giving your guests a unique glimpse of the mysterious.
Those who meet him all agree that James is intensive, peaceful, uncannily and a fascinating man.
He can tailor his outstanding performances to audiences of any size.
His spectacular demonstrations will dazzle crowds of over a thousand, while his exclusive invite-only shows, close up and mix & mingle provide an intimate glimpse into the work of a master of his craft.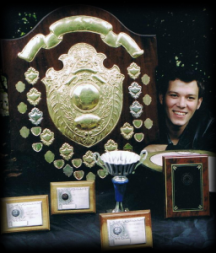 Philosophising that one could constantly create artistic perfection during his life's journey, James David Parker steps into the creative process and transforms.
He is always awake to find himself free in this creative present, observing this evolving mirror image and developing his own unique style. His expertise is driven by an unknown force to keep transforming his expertise for the better.
His only guide on this journey is life, observation of his own time, appearing in different content, formations, texture, and structure, which only James can express. His art has a natural and scaled balance of space, compact, orientation and mystery.
He finds himself leaping 'step by step' with a constant process of artistic creation, striving to put this new invention into action, and hoping each time that his next leap will be another perfection.
 He has the ability to make his work unique and different to any of the others. James never substantially repeats, there is always something new, fresh and different. 
The secret to the fascination of James is his ability to always evolve and express the remarkable awareness of ever changing life.