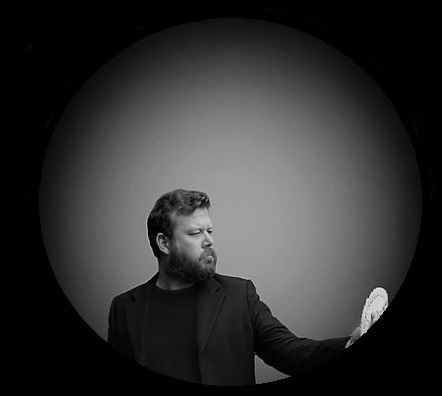 James uses interactive entertainment for individuals, families, employees, and organisations. He can make an occasion become even more of an unforgettable evening. 
He performs close-up, walk-about, and can put together his popular conjuring room at your exclusive private event. James' art will create an elegant and astounding setting for your evening entertainment and a great ice breaker.
During the event amazed by James is highly skilled at sleight-of-hand, prestidigitation, mind-reading, and unique conjuring artistry.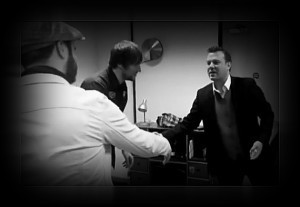 James backstage with the Kaiser Chiefs.
James performs for many different event leaders and top executives. 
He also holds regular events for a few or a group of people and monthly at specific dates for audiences.
We also have invite-only shows that are high in demand. 
James hosts these for many different event leaders and top executives.
A COMBINATION OF CLASSIC & CONTEMPORARY PERFORMING ARTS
GRAND CLOSE-UP ARTISTRY THAT IS JAW-DROPPING 
Get a chance to see James's award-winning close-up and table conjuring, which combines a unique philosophic manner and entertaining and enjoyable originality.
James is the best choice for combining classical and contemporary magical artistry.
Your guests will say it was excellent because James has a sophisticated, extraordinary, and unique style of amazement. He
 has been developing his unique artistry for over two decades from a young age.
James is chosen for exclusive private shows, such prestigious names as the Savoy, Hilton, Merrill Lynch, Virgin, Carlton Television, and the Houses of Parliament.
The most esteemed people and places have selected him for his accomplishments. 
He has also performed close-up and public shows for television, theatres, weddings, many top restaurants, and leading hotels.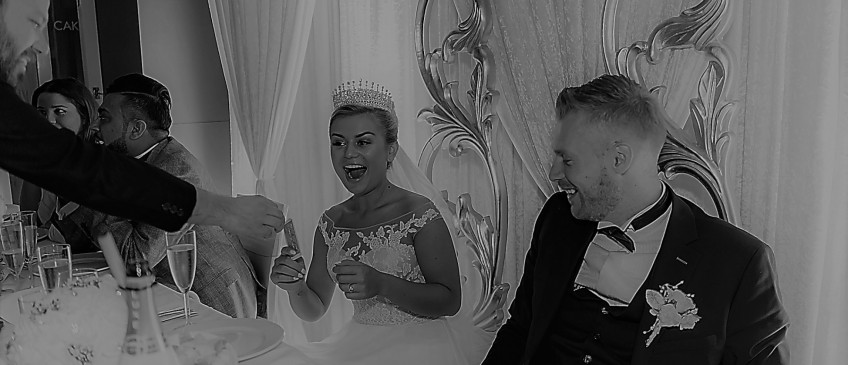 A moment made quietly and especially for the Bride and Groom, which then becomes distinctly and wonderfully amazing.
Photograph courtesy of, www.matissephotography.com
James can delve into feats of mystery that will create an excellent impression in the minds of your guests forever. 
He has a 'meet and greets' quality, award-winning performer, and he engages and entertains guests at a highly successful level. 
Take advantage of this opportunity to witness a truly remarkable talent.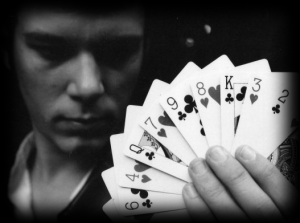 Cutting edge magic on stage and screen.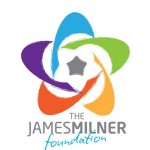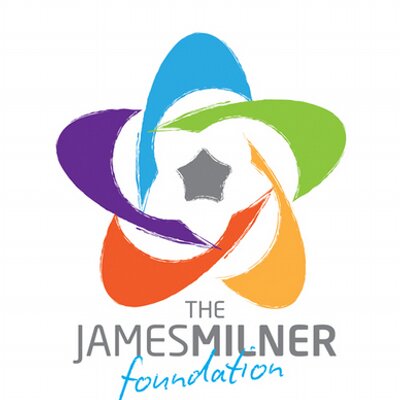 "On behalf of everybody at the James Milner Foundation we would like to thank James David Parker for entertaining our guests at the recent 'What Happens In Vegas' Charity Ball. The feedback we received was great and he is a superb magician and entertainer."
Matthew Buck, Senior Director for The James Milner Foundation.
After performing for the England Football team and famous guests from both stage and screen at the James Milner Foundation Charity Ball.
---
"We asked James if he could do table magic at our wedding. We were so pleased with the buzz he created, pockets of awe and laughter as he moved from table to table.We'd been expecting an hour or so but he worked his socks off.
His style of magic was both inventive and adaptive to whoever he was performing to.We were so pleased we booked him, it brought something very special to our wedding. James created the most brilliant atmosphere at our wedding through his quite simply magical magic. He worked non-stop for four hours and kept all ages, the cynical and

naïve

 alike wanting more of his enticing brand of magic.
We were all agog with what he managed to do. He worked the whole room and some 140 people so everyone got their special show. It was fab, amazing, and superb. Thanks, James you helped add real magic to the best day ever."
Jan King and Rob Stead, The Happy Wedding, www. thehappy.wedding
After performing for their evening Wedding celebration in Sandgate, Kent.