James is seasoned with expertise and is considered one of the most intelligent and insightful of this generation.

Imagine, James David Parker, a master of the magical arts, who has the style of an English gentleman and the wisdom of a leading philosopher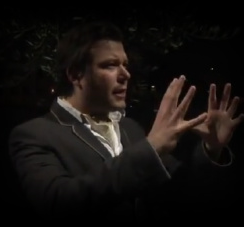 As an International Award-Winning Conjuror, James performs and speaks for top events across the world. He can offer highly enjoyable parts of your event.
And instead of simply speaking on stage, James will utterly enchant and amaze the audience. This will create a greater level of engagement during the presentation.
James is internationally acclaimed and his philosophical insights, artistic perfection and unique professionalism have created a reputation and following across the globe.
James is a contemporary of thinkers— who has intelligence of the deep thinking about philosophy, sciences, society, art. 
James has won some of the industry's most prestigious awards at the world's largest conjuring conventions, festivals and organisations for magical arts, including: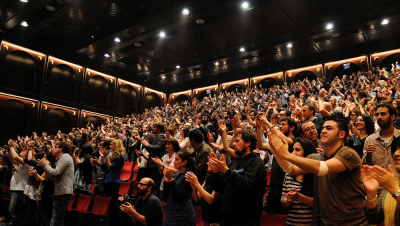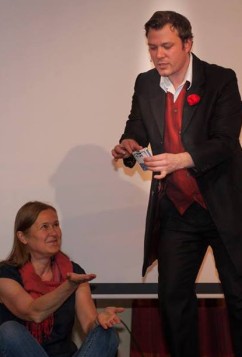 British Champion
For the Young Magical Championships
Guild of Magicians Close Up Champion
Winner of the International Brotherhood of Magicians Theo Speaker Cup
For the entertaining act in magical stage arts
Double winner of the International Brotherhood of Magicians Dittia Shield
For the best and highest standard of exceptionally skilled sleight-of-hand artistry