Due to James David Parker' deep knowledge and life long experience in conjuring, psychology and philosophy, he regularly gives consultation for famous actors, artists, performers, public figures, product launches, theatre and television companies.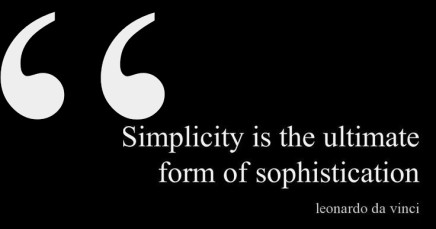 James is an international consultant who offers professional advice for television, film, theatre, artistic events, businesses, conferences, organisations and individuals. 
He has over 12 years experience on consultation, working with clients to develop bespoke acts. 
He has helped communicate and launch new concepts, products and services.
Being an independent p

hilosopher and author James has created a profound approach to dramatically help many different structures. Professionals and organisations across the globe have experienced powerful insights using James' advice.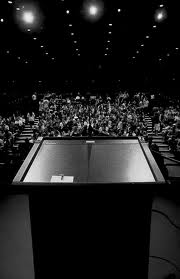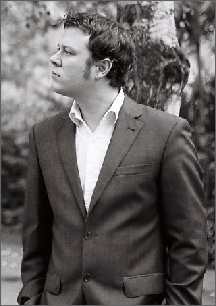 As an international award-winning artist, his unique insight and professionalism delivers exceptional results.
James is recognised for his unique psychological and philosophical productions, presentations and talks. This is alongside his artistic creation, writing and teachings across the world.
Contact us if you would like to find out more about James' professional advice and would like to work together to deliver these exceptional results.