A Parable
by James David Parker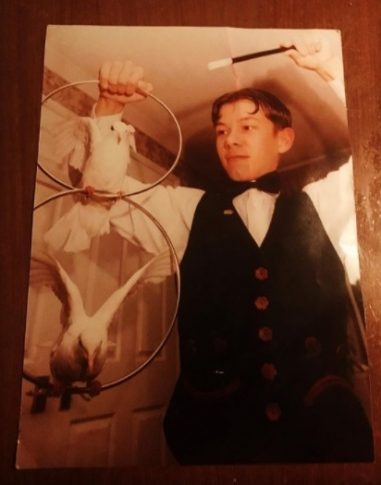 Throughout my life, I loved contemplating in solitude but also socialising and having fun. Way back in both primary and secondary school, the bell would ring at the end of class and I would rush outside.
I would go out to the fresh air, sun on my face, and under a tree, I would sit to enjoy the break all by myself.
I came across a book in the library, and I started to learn tricks and puzzles.
Here I started learning about performing arts at a level of intuitive perception. I began to express the art through performing conjuror tricks. It is here everything radically changed.
There were invitations to appear on television numerous times and win competitions across the country, and teachers would even want to see a new trick.
I did better and better at school and, in a short time, went from the middle to the top. 
It became my life passion, but from a relatively young age, it also encouraged me to explore the deeper aspects of human psychology, philosophy, politics, metaphysics, and how it links to the real world. 
This process gave me the ability to balance the moment of solitude with wanting to be popular and expressive in a group.
Later, when I went to university, I would practice close-up and stage magic, hypnotherapy, and mentalism on students.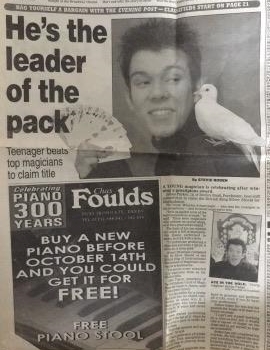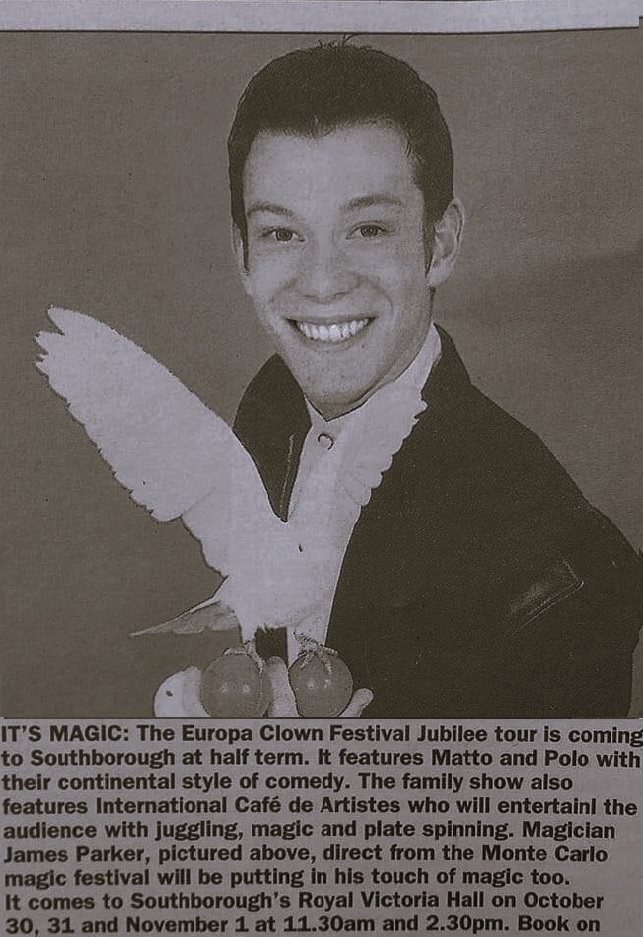 I would study the profound aspects of many disciplines alone and with distinguished friends.
It allowed me to integrate into groups and understand social dynamics by performing the most impressive conjuror artistry and mentalism.
I got on more publications; and television, performed at exclusive events across London and abroad, and knew distinguished people.
Hitherto I came across works in philosophy, aesthetics, and performing arts, and soon I met several distinguished people teaching many forms of classical and contemporary work.
These formed the foundation of my interest and practice in the arts.
It led me to attend many meetings and retreats, which influenced my intellectual understanding. Throughout these years, I studied eastern and western philosophy and performing arts.
Over these informative years, I spent my spare time exploring these teachings.
All of this transcended being popular, which eventually evolved into wanting to grow, learn and understand at an extensive level.
I was more interested in furthering my understanding of the larger picture, even more so than being able to walk the university and city knowing many.
More than the guys and girls asking me to share my latest tricks, ask for my number and want me at their parties.
After winning numerous awards, my performance took on a solely professional capacity to entertain clients' guests most successfully, and it was no longer for just being a person of popularity.
My art form was for creating the best form of professional entertainment.
I wanted an expression to life and used conjuring as art to reflect this.
I became interested in a range of training and different forms of techniques, as formulated by many practitioners.
It was to create an expressive and considered performance.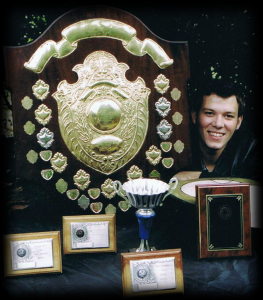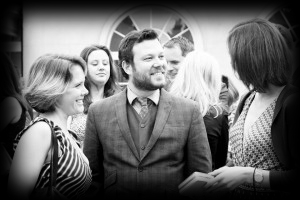 I also moved in the direction of professional politics and law because, while studying politics, I got a highly competitive internship in the Houses of Parliament and leading think tanks. After, I did a master's in international law and then numerous positions and published in that field. 
Concurrently
 I was committed to understanding this art as an insatiable passion for entertaining in the best possible way.
It was a process of observation to find one's insights into using this form of artistic expression in a thorough professional capacity.